Manchester United are interested in Real Mallorca's Joan Sastre
The young right back has attracted interest from all over Europe after he played a key role in Real Mallorca's promotion to Segunda A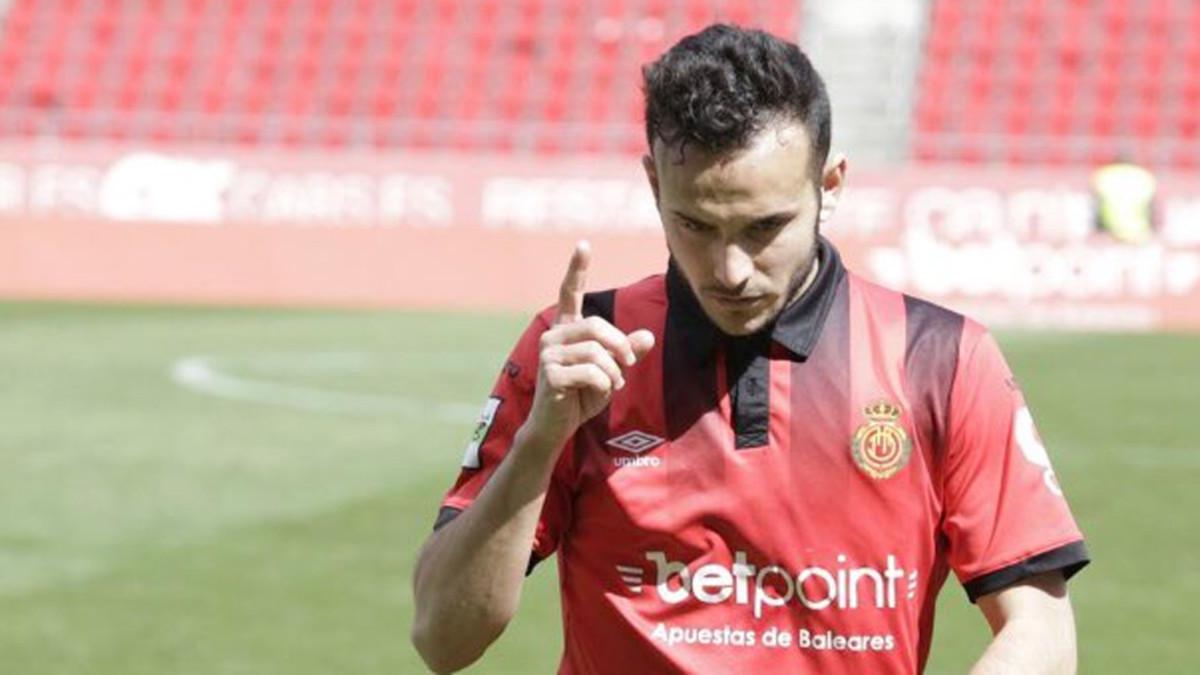 One of the biggest stars of Real Mallorca's season has been Joan Sastre. The young right back, 21 years old, has been a regular starter and a key member of the team which recently gained promotion to Segunda A. However, his performances haven't gone unnoticed and a lot of teams in Europe are keeping tabs on his future.
Mallorca fans are always worried that one of their star players could leave. When they found out that Tofol Montiel was going to Fiorentina for €2m, many breathed a sigh of relief, thinking that the club wouldn't need to sell anyone else. But no one can rule out further sales.
There are a lot of teams, some of which are very well known, that are interested in Joan Sastre. If we start with clubs in Spain you can add Barcelona, Villarreal and Real Madrid as teams who scouted the player last season. If we look outside of Spain there are teams from England and Germany interested too. Manchester United have made it clear that Sastre wouldn't be signed for their first team but rather the academy side.
And in Germany there are two teams which want Sastre to complete for a spot in their respective senior squads: Borussia Monchengladbach and Hamburg.
Let's see how this ends but it seems clear that it's going to be a long summer for Mallorca's fans. Joan is well liked on the Spanish island but the clubs which are interested in him are massive and these opportunities might only present themselves once in a player's career.