Florentino Perez, interested in Andrea Belotti for Madrid
Karim Benzema is not coming up with the goods and the president may look to replace him
Last season Belotti scored 28 goals in 38 games, an impressive total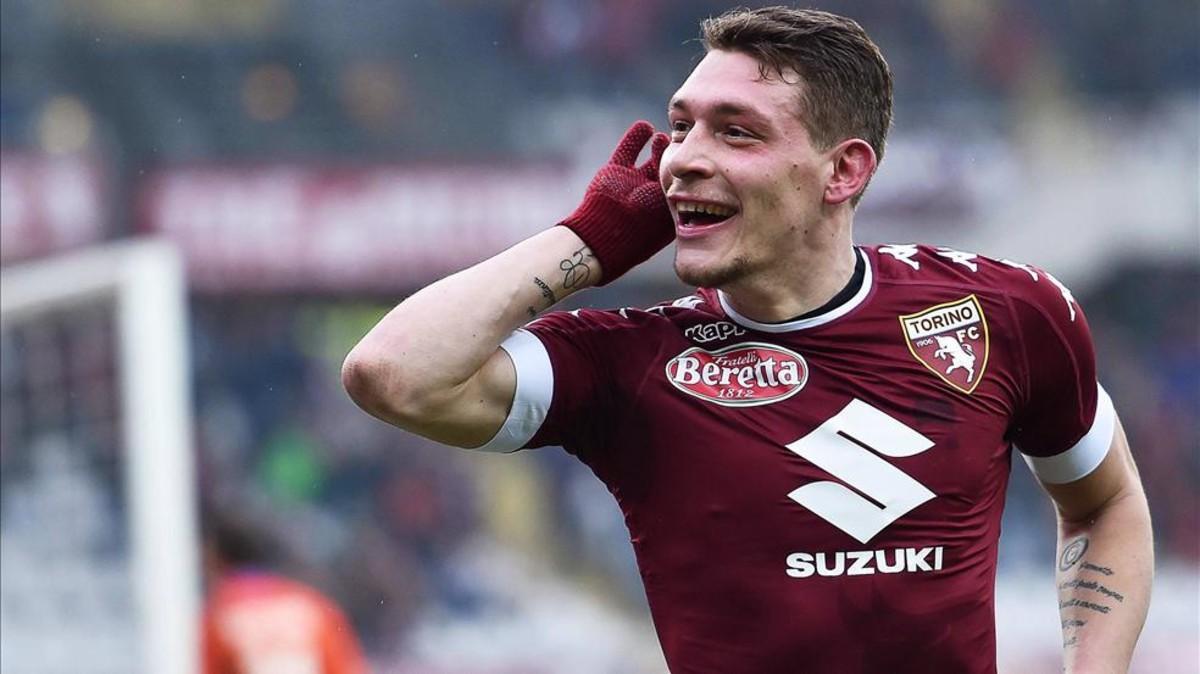 Florentino Perez is looking for a No 9 to reinforce Real Madrid's attack. One of the names that the president is interested in is Torino striker Andrea Belotti, who is also an Italy international. With Cristiano Ronaldo and Karim Benzema not firing, and Gareth Bale injured, goals are needed at the Santiago Bernabeu.
Belotti, 23, scored 28 goals in 38 games last season and is carving out a reputation as a good goalscorer.
"I went to dinner with Florentino Perez and spoke with him about renewing players' contracts with enormous clauses. I mentioned Belotti and he didn't know him, but I spoke about protecting him with a clause of 100 million euros and from then he paid a lot of attention," said Torino president Urbano Cairo, to la Gazzetta dello Sport.
The rumours suggest the BBC could be broken up soorner rather than later, with Harry Kane also on the president's list.