El Confidencial: Real Madrid want to sign a striker in January
Florentino Perez and Zidane regret letting Morata and Mariano leave
Madrid want a low-cost forward to add the goals that Benzema and Ronaldo are not scoring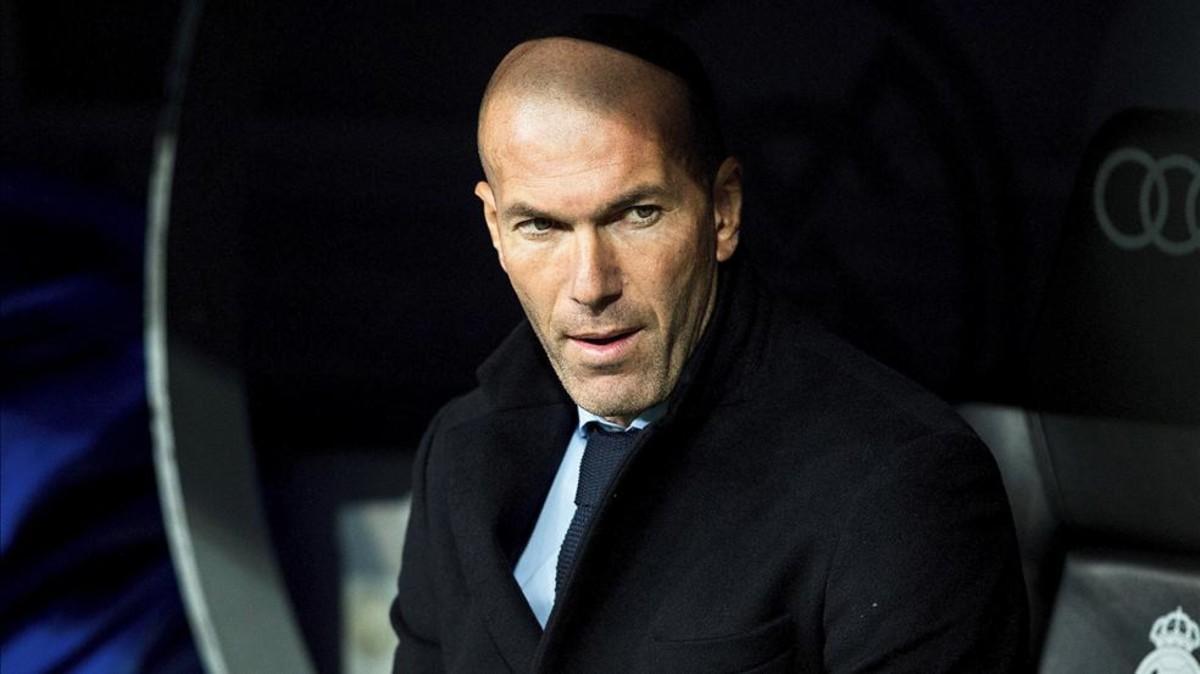 According to El Confidencial, Florentino Perez regrets selling Mariano and wants to sign a low-cost forward to add goals. The BBC has failed to score many at the start of the season so Madrid need a No 9 to account for that.
Florentino and Zidane are discussing the idea of bringing in a player in the winter window. Someone who will come off the bench and try and score in the final stages of games.
The same source says Perez is considering re-signing Mariano in the summer window as Madrid have an option to buy him back.
FLORENTINO WANTS AN ADEBAYOR
Madrid know Ronaldo will score goals sooner or later and Bale's return will help the team. However they still want a forward - and it seems Zidane doesn't count on Borja Mayoral, who has barely played.
They want someone like Adebayor. The Togolese arrived under Mourinho and scored eight goals in half a season, important when coming off the bench. Morata is no longer around to be that man and the club need someone to do the job.