Bale and Benzema, criticised more than ever
The Welshman is losing credit and the fans want Asensio to start
The Frenchman may still be replaced by Mbappé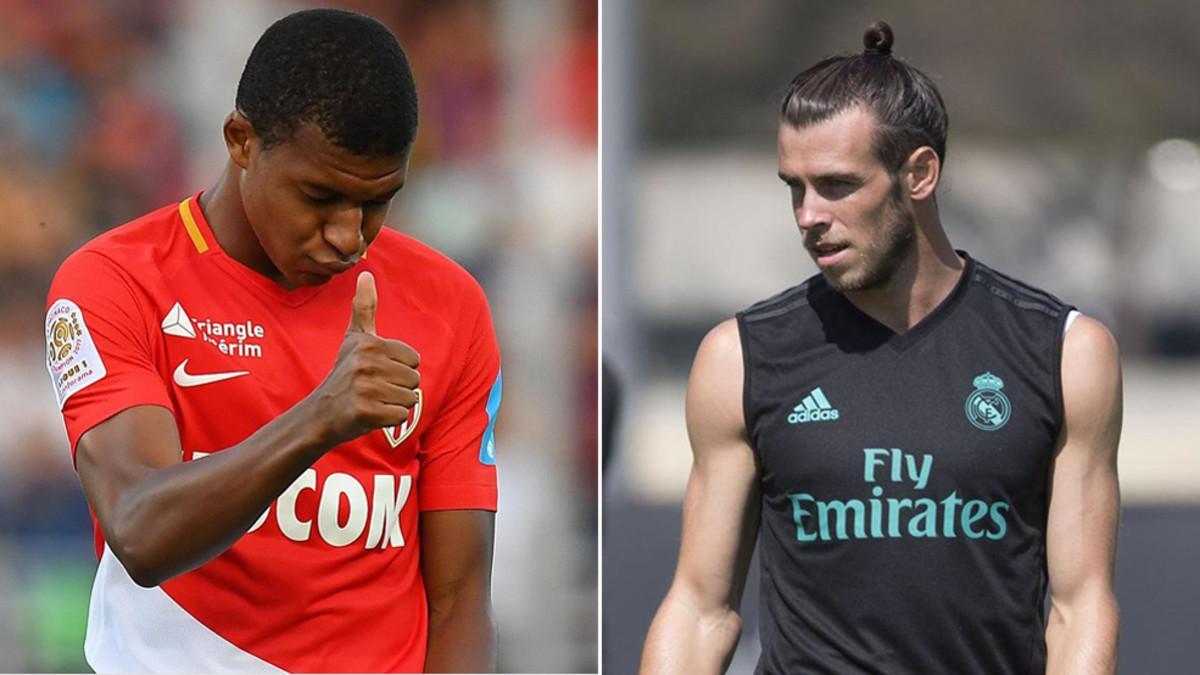 Bale and Benzema are being questioned more than ever, even after the 3-1 at the Camp Nou. Bale continues to lose credit and the fans are starting to believe he lacks the quality required at the club and cannot beat a man one-on-one, erratic with his passing and loses the ball too easily. His strength is his speed and he is not making the most of it and is not using his strength either. And what's worse, for a forward he doesn't score enough goals.
The fans are baffled as to why he is starting and Asensio is on the bench. He is now in his fifth season at the club and there is currently more bad than good, particularly if his injury record is taken into account. Zidane, ever optimistic, expects the player to be a key player this year but he is currently offering less than his backups.
Even the president, Florentino Pérez, is starting to have doubts about the Welshman, and Karim Benzema (who had another poor game last night), and movement in the transfer market before 31 August cannot be ruled out. The president has not ruled out a move for the young French star Kylian Mbappé.