Juventus reject first Tottenham offer for Dybala
They believe the 50 million euros offer is not enough for the Argentine forward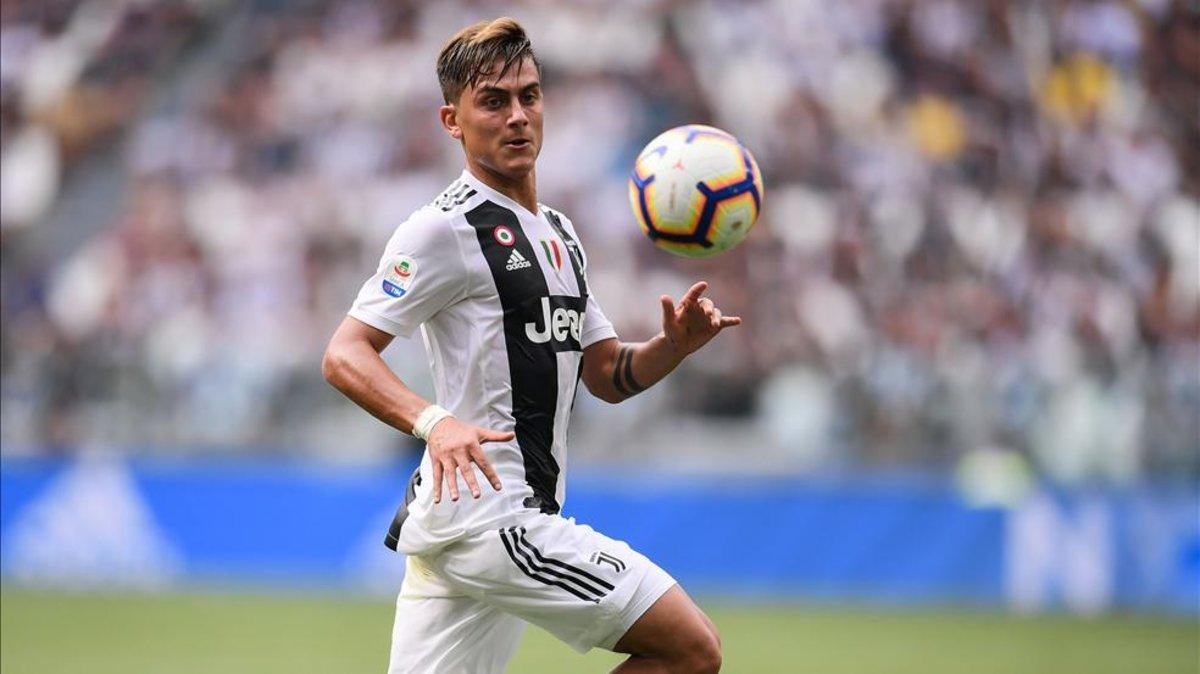 Tottenham want to add to their squad with an important attacking player and that chosen man is Juventus's Paulo Dybala of Juventus. Mauricio Pochettino would love to bring his compatriot in and Juve are willing to sell the forward if they get a juicy offer for him.
Per La Stampa, the Italians have rejected a first offer of 50 millio nuros. The Old Lady know the economic power of the English sides and believe they shouldn't sell Dybala for less than 90 million. The Times say that Tottenham could end up paying that figure to sign him.
Spurs will have to speed up if they want him because the Premier League transfer window slams shut on August 8, earlier than the other leagues.