CONFIDENCIAL: Barça want to get rid of Arda Turan this summer
Barcelona want to sell Turan before his contract runs out at the end of next season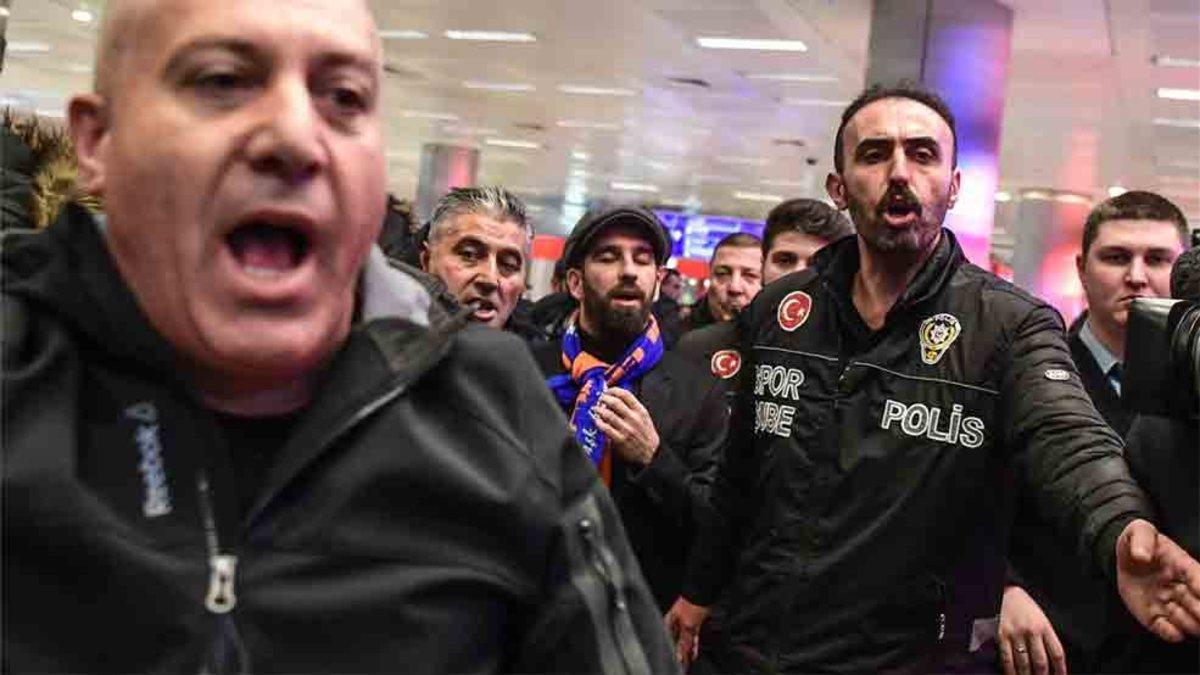 Arda Turan will once again be in the spotlight this summer. FC Barcelona are desperate to get the player off their books and accept the loss on the deal they made to bring him to the Camp Nou from Atletico Madrid. Turan's contract expires in 2020, the date his loan deal expires with Istambul Başakşehir F. K. But Barcelona want to sell Turan before then in order to generate a bit of income for the failed signing.
However no one expects this to be easy. Turan has been poor at both Barça and Istambul Basaksehir which makes a permanent move there unlikely. He was hit with a 16-match ban for attacking an official in Turky and he's been involved in a court case away from the pitch after getting into a fight with a singer. Turan has also accused of sexual harrassment, causing injuries and firing a gun.
Turan was loaned to Istambul Basaksehir on the 13th January 2018 for two and a half seasons. There was a clause inserted into the deal which allows Barcelona to end that loan early should a permanent transfer be arranged before his deal expires. Barça now hope to cash in before it's too late.
Galatasaray is an option
FC Barcelona are first going to speak with Istambul Basaksehir about a permanent deal, even though that appears unlikely as they can enjoy his services until his deal expires without having to stump up any extra cash.
Any interest in Europe is likely to come from Turkeu and one option is Galatasaray. Turan has already spent two spells at the club and they would be willing to bring him back but not for silly money. That is the problem Barça have with negotiations as every club knows Turan's contract is running out and Barça are desperate. However difficult it might be, they want Turan sold this summer.