The incredible sums of money Rodrygo will receive at Real Madrid
Rodrygo will make a huge amount of cash from his move to Spain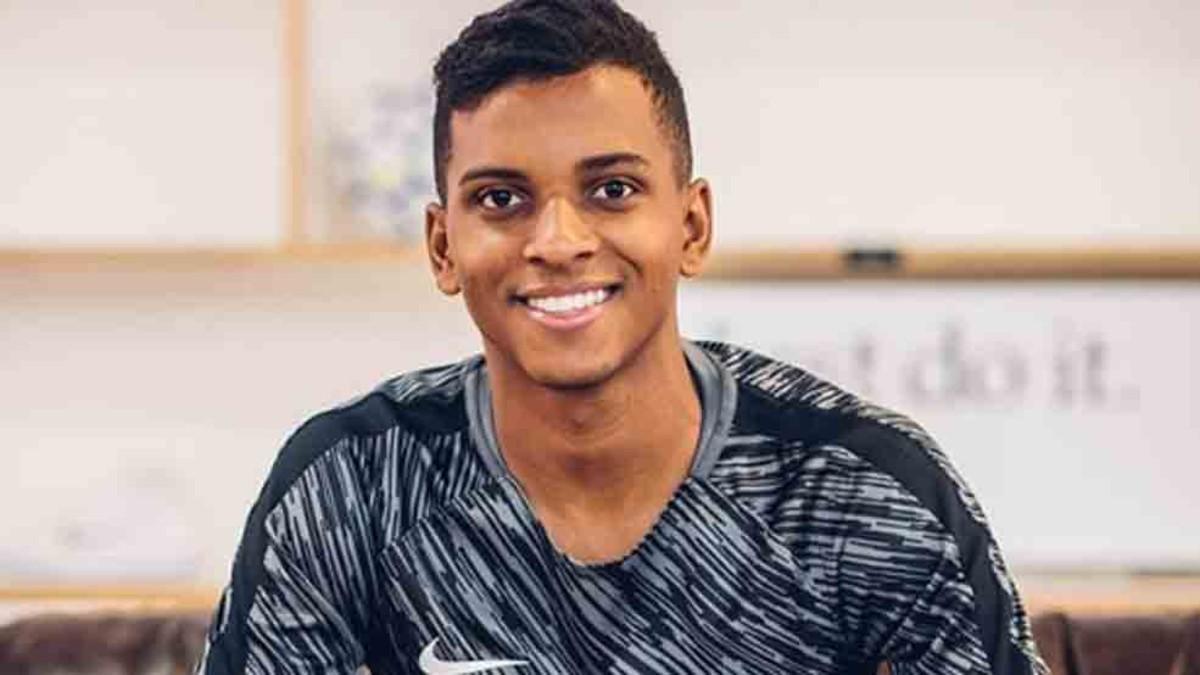 Rodrygo, one of the young stars in Brazilian football, will be "well taken care of" at Real Madrid after Santos agreed to sell the striker to Los Blancos.
In addition to the fee agreed between the club, the 17-year-old has also agreed terms on a move to the European champions.
Brazilian website UOL Esporte have revealed the huge sums of money he will receive in Spain, including an annual salary of four million euros, which is around 333,000 euros a month.
However, the most important number comes in the form of his signing bonus: it will be around 10 million euros, although in the end he will have to give up five million euros of it so that Real Madrid can pay the final amount agreed with Santos.
The operation between Santos and Madrid is worth 45 million for the transfer, while another 15 million will be paid in commission.