PSG counter attack Madrid with Vinicius Jr plan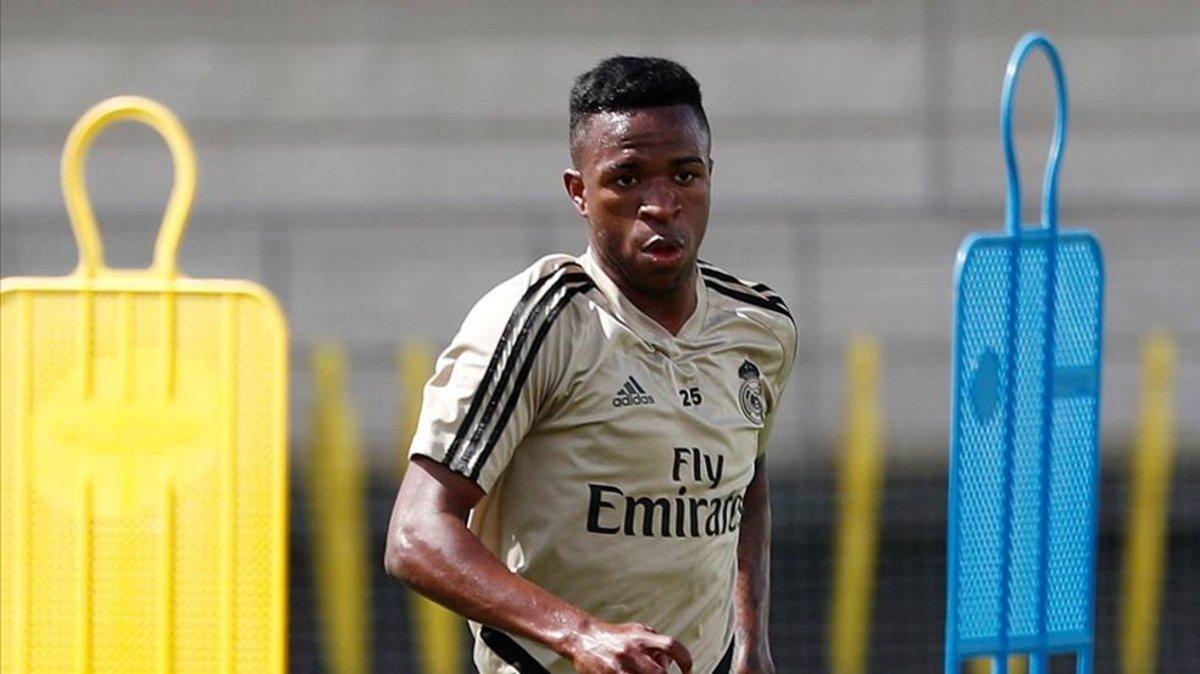 They are using Neymar to tempt the Madrid winger with Cavani gone
Real Madrid and PSG have avoided confrontations but they have common interests that could prove difficult. Florentino Perez's side have never hidden their interest in Kylian Mbappe. The French side, meanwhile, are interested in Vinicius Junior, who is an obsession for Leonardo.
Mbappe's contract ends in 2022, and he always had the idea of going to play for Real Madrid. He's rejected various contract extensions. Madrid hope to sign him next summer, despite knowing PSG will resist and keep trying to offer Mbappe new deals.
Vinicius has a contract with Madrid until 2025 and a 700m euro release clause. Madrid have rejected various PSG attempts to sign the 20 year old.
Leonardo wants to tempt Vinicius with Neymar - they are friends - per El Chiringuito. They'd also like him to come and cover the gap left by Edinson Cavani, while Di Maria could also depart.