Gareth Bale close to playing in MLS with Los Angeles FC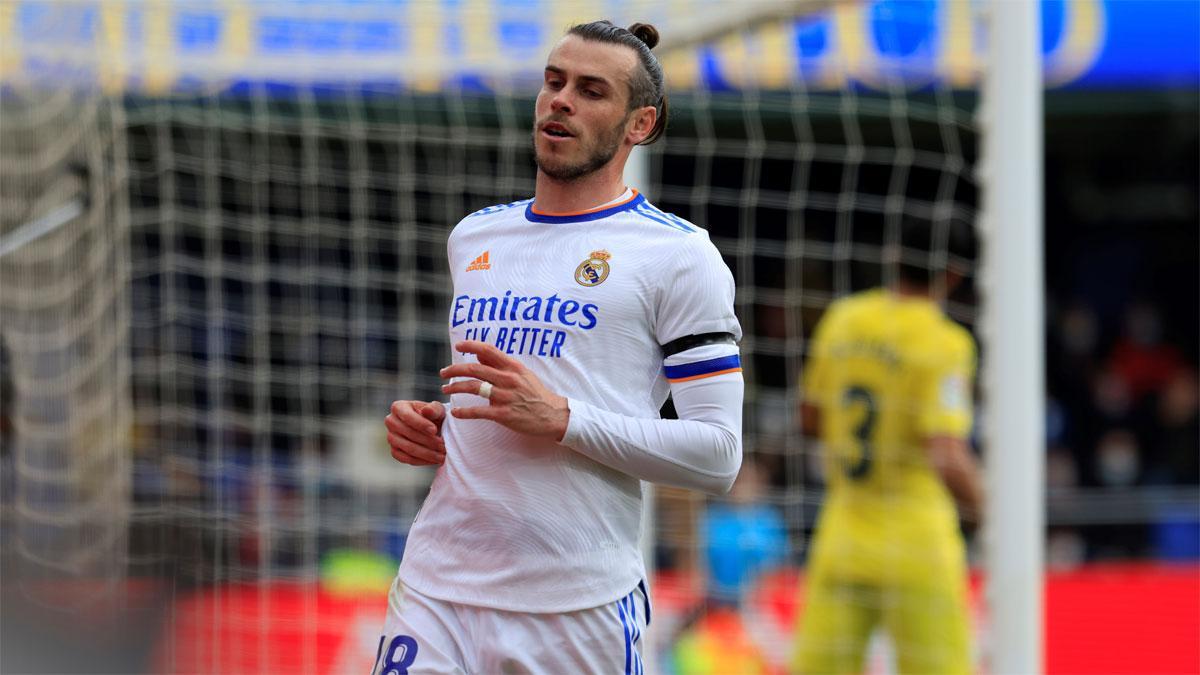 The Welsh winger wants to stay fit ahead of the World Cup in Qatar this winter
Gareth Bale is a step away from finding a new team and contrary to speculation, it will not be Cardiff City. From different sources it's emerged that Bale may end up playing next season at Los Angeles FC, in MLS.
Bale is leaving elite football to try his luck in Amrica. The contract will be for a season, extendable for one more if both sides agree. It will allow him to stay fit for the World Cup.
The forward turns 33 in July, leaving Real Madrid after nine seasons with Los Blancos.
Per Tom Bogert, an MLS specialist, the deal is close to being signed.
Bale may choose to go back to European football and Cardiff after that, but for now LA may be his destination.