Florentino wants 150 million euros for Cristiano Ronaldo
According to 'La Stampa', Florentino Pérez isnt satisfied with the agreed €100m and now wants more money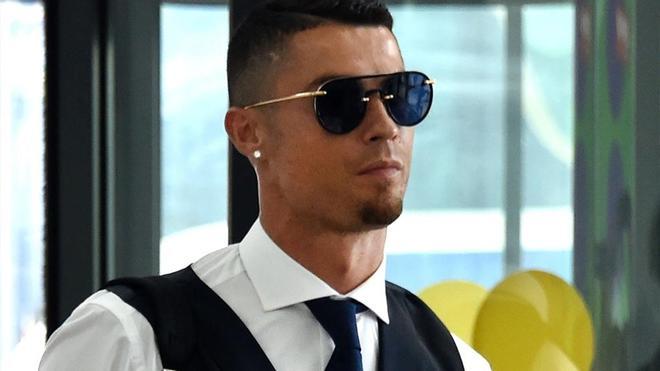 Cristiano Ronaldo, who at this time is still a Real Madrid player, is moving ever closer to Italy. The arrival of the Portuguese striker at Juventus is only a few days away now as the two teams finalise the fees involved.
According to Italian newspaper 'La Stampa', Ronaldo is looking for a new challenge, new goals to conclude his incredibly successful football career. As such, Cristiano and Real Madrid have worked together in order to secure his exit from the Spanish club.
The meeting between Jorge Mendes, Cristiano's agent, and Jose Angel Sanchez, the right hand man for Florentino Perez, resulted in the process of Ronaldo leaving the club to be speeded up. This would bring an end to the Portuguese star's nine year stint at the club. Mendes said: "If Cristiano leaves Madrid, it'd be a new challenge for him, a new chapter in his extraordinary career. Cristiano will always be grateful to Real Madrid."
Perez, however, isn't as happy about the entire situation. He isn't pleased with the way the player, or his agent, have behaved and is demanding Ronaldo assumes the responsibility for his exit from the club. This news comes not long after Zinedine Zidane left and only weakens Perez's position at Real Madrid.
Now it appears Real Madrid's president doesn't agree with the €100m price tag placed on Ronaldo's head either. In fact, Perez is demanding €150m from Juventus if they want to take away his Portuguese star. However, this is the top end of Perez's demands and he's willing to lower them to €130m, but not a penny less.