Exclusive: Paris Saint-Germain will never sell Kylian Mbappe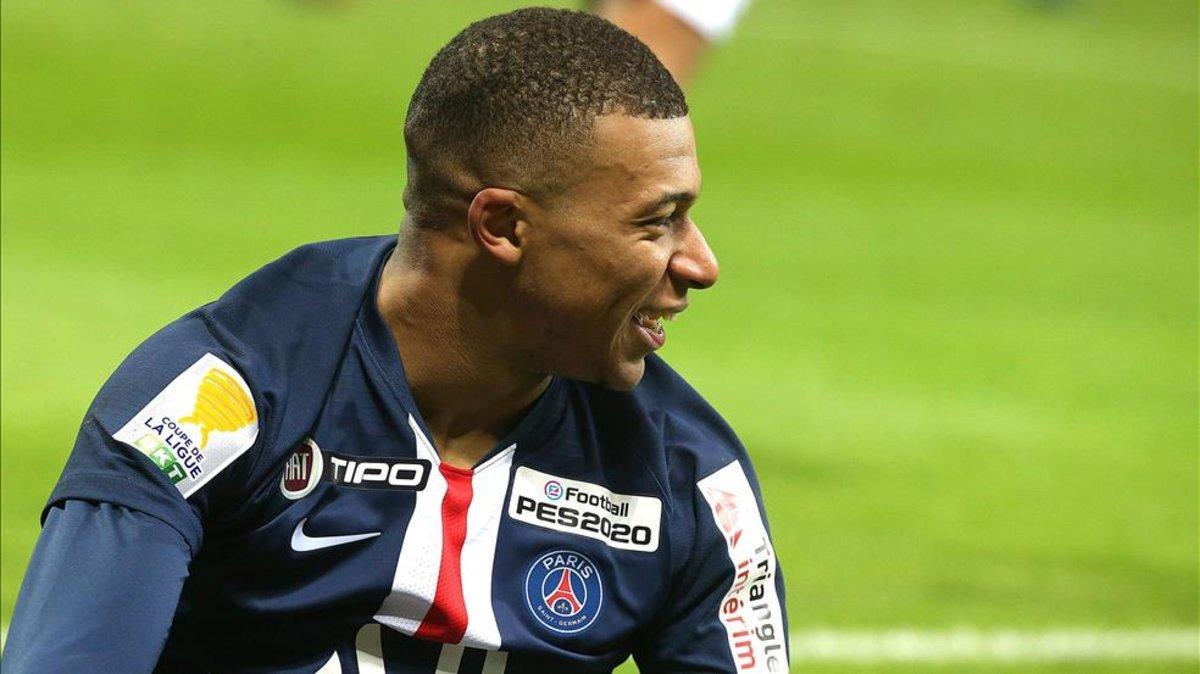 The French stiker will have to wait until 2022 if he wants to leave Paris
France forward Kylian Mbappe has dropped several hints to Real Madrid, especially to their coach Zinedine Zidane, who is convinced the Paris Saint-Germain man will eventually move to the Bernabeu. But as of today, that will not be possible before June 30, 2022, which is when his contract in the French capital ends. Because, as SPORT understands, PSG have no intention of selling their star player regardless of how reluctant he is to accept a new contract offer. The club's hierarchy does not plan to change its plans and will get every drop out of Mbappe until the last day of his deal.
That contrasts with how Madrid are working with the idea of taking the Eden Hazard route to Mbappe. Hazard joined Madrid last summer for 100 million euros when he had one year to run on his terms. Madrid's intention is to make PSG an offer in 2021 when Mbappe moves into the final year of his current contract. In 2022, he would be allowed to leave for free, providing he doesn't sign improved terms in the meantime. However, that doesn't concern PSG, given money is not something that particularly worries them.
At this point, the most traumatic option could lie in the hands of FIFA, because according to Article 17 of the organisation's Statutes on the Transfers of Players, since 2001, players have been able to rescind their contract, even without what would constitute just cause, once they have completed the protected period of three years. It would then be FIFA who determines the fee. It's an unlikely situation given the relationship between the clubs has been good but one to have in mind. Either way, Mbappe must be aware that he still has many games to play for PSG before moving to Madrid.