Ancelotti: I have to be honest, Barcelona played a good game
The Italian coach spoke after Real Madrid's 3-2 extra-time win over the Blaugrana in the Super Cup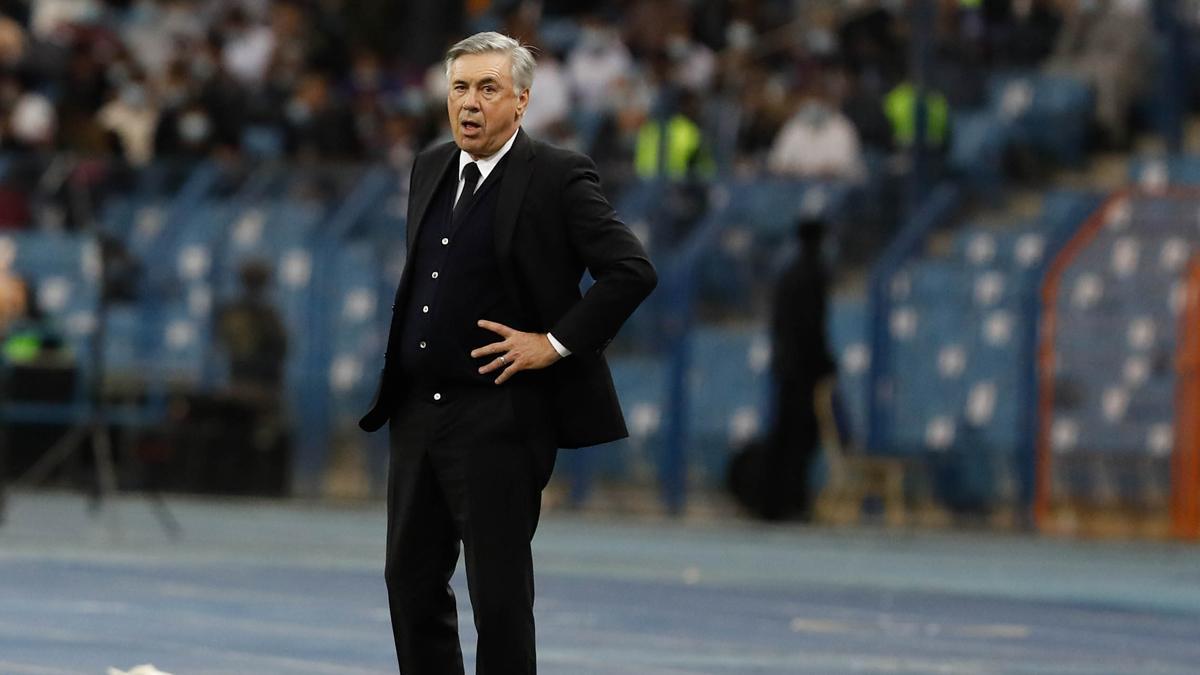 Real Madrid coach Carlo Ancelotti recognised that his team were pushed to the wire by Barcelona in the Spanish Super Cup semi-final.
"It was a hard-fought game, it was even, good players and two good teams," said the Italian. "It was entertaining but on the bench you always suffer."
Analysing it, he added: "We started well, bringing it out and looking for spaces between lines and counter attacks. At 1-0 we lost efficiency. I thought we deserved to win the first half but let in a goal from bad luck. The second half was more even.
"We use counter attacks well because we have players with these characteristics, but we're not unbeatable on the counter, we are doing things well.
"The plan was to defend well and attack better. We attacked well and in the end we defended and we could have done it a bit better. Barca had a good game. They have players with a lot of quality. It's not the most important competition in the world but it's important. There was a good atmosphere. It went well for us, but we must be honest, Barcelona played a good game."