Inter close in on Dries Mertens, leaving Lautaro free for Barca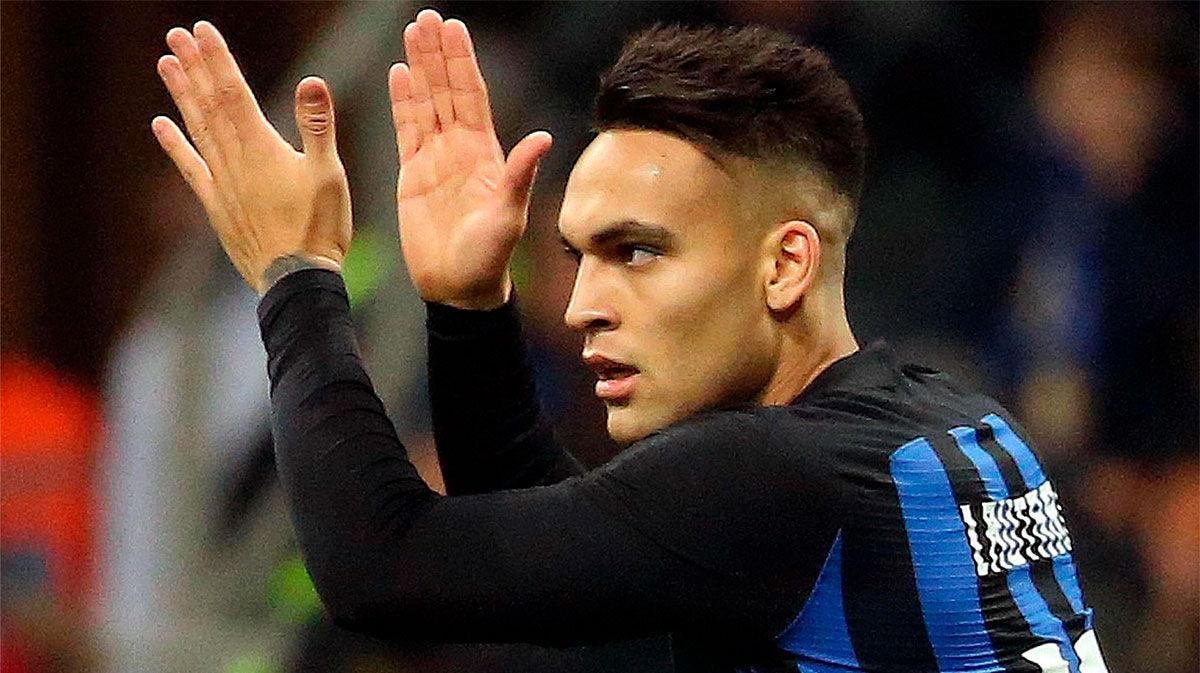 The Napoli forward is close to agreeing a deal with Inter Milan
Inter Milan are a step away from signing Dries Mertens. He will be their replacement for Lautaro Martinez, whom Barcelona are trying to sign.
Italian media say in the last few hours negotiations between the Belgian Napoli forward and Inter have advanced to the point where there is the basis of an agreement. Per La Repubblica, Mertens has agreed a two year deal and his salary, which matches the club's top stars.
The Mertens manoeuvre removes one of the obstacles between Barca and Inter forward Lautaro, who is their top target.
Barcelona want him for 60 million euros plus two players in exchange, with negotiations continuing on the deal.