Inter Milan put pressure on Barca to accelerate Lautaro deal
The Italian club want to plan for the future and next week could be key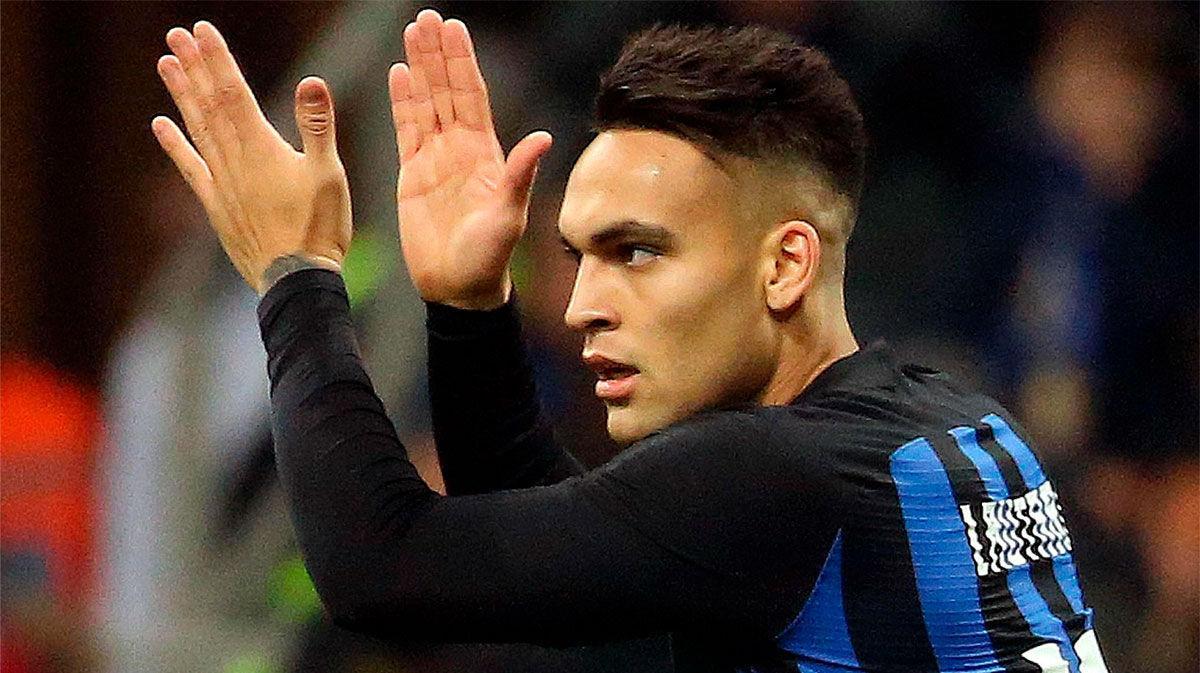 Barcelona would like to seal their deal for Inter Milan's Lautaro Martinez within a few days. The operation is sufficiently mature to try and complete it and the Italians would like it done quickly. Their planning for next season depends on the money and deal they get for Lautaro. They have told Barca to complete it in May.
Inter know he will leave. They tried to keep him but it was impossible to renew his contract because of economic differences. Lautaro has multi-million offers on the table and wanted to go, prioritising Barca. They negotiated a deal with Barca including two players as the Catalans did not want to pay his 111 million euro release clause.
Although Inter like Vidal he might not be part of the deal because they want more time to negotiate with him. The transfer could happen independently of the Lautaro deal.
Barca don't want to pay more than 60 million euros for him but Inter want more. They are negotiating with Werner (Leipzig) and Aubameyang (Arsenal) but need the money to make those deals happen.
The Catalans also want to conclude business with Juve on other matters to raise funds to spend on Lautaro. Without a deal with Juve it will be hard to make Lautaro happen. In the coming days there will be developments.