What Neymar will earn if he wins the Ballon d'Or
Neymar has a special clause in his contract according to Le Parisien
PSG have included an outrageous clause in his deal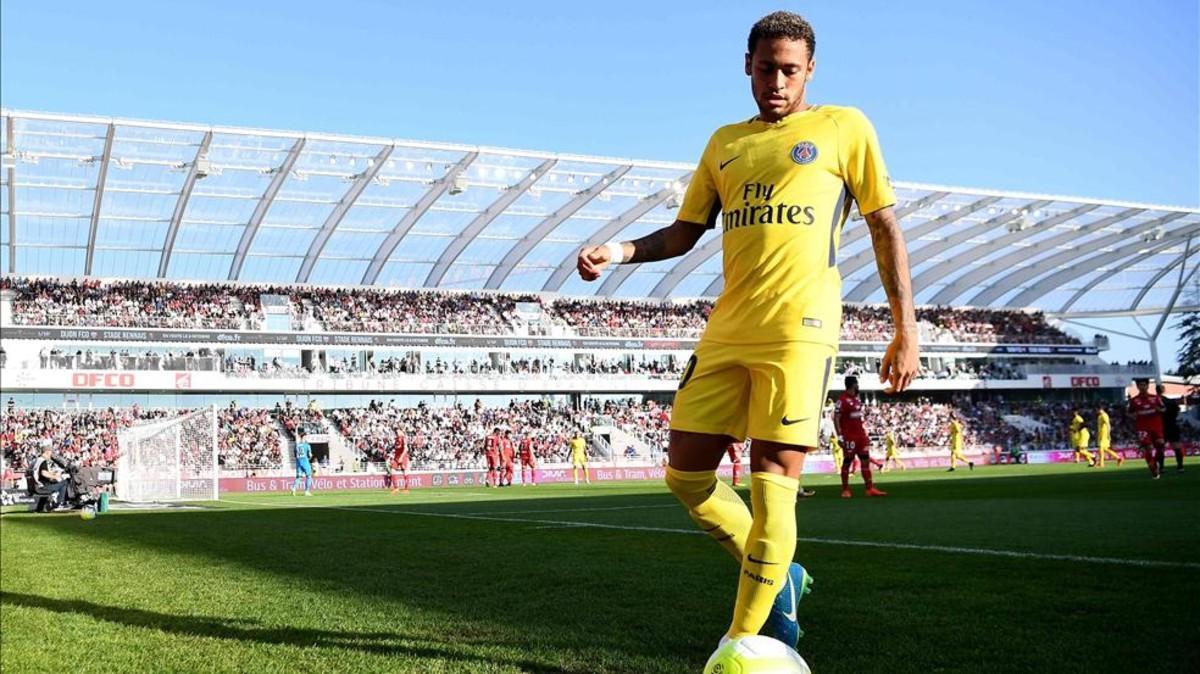 PSG paid a world record fee for Neymar, 222 million euros. And in his contract there is anouther outrageously large clause which has been revealed by Le Parisien.
According to the French newspaper, if Neymar ends up winning the Ballon d'Or he will earn an extra three million euros. His contract ends in 2022 and every time he wins the award before then he will add an extra 3m.
If Neymar had a clear objective upon signing for PSG, it was to win the Ballon d'Or and become recognised as the best player in the world. It would also be good for the club to strengthen their image and global vision. PSG have said "it's always a pleasure to pay a bonus clause, the Ballon d'Or represents an extraordinary added value".
The Brazilian came third in the competition in 2015, behind Messi and Cristiano Ronaldo. This year he is one of the favourites but the same two men stand ahead of him.