PSG are making Jesé Rodriguez's life impossible as Spaniard wants to leave
The French club's director of football blocked the former Real Madrid winger's move to Nantes in the summer despite not being in the first team plans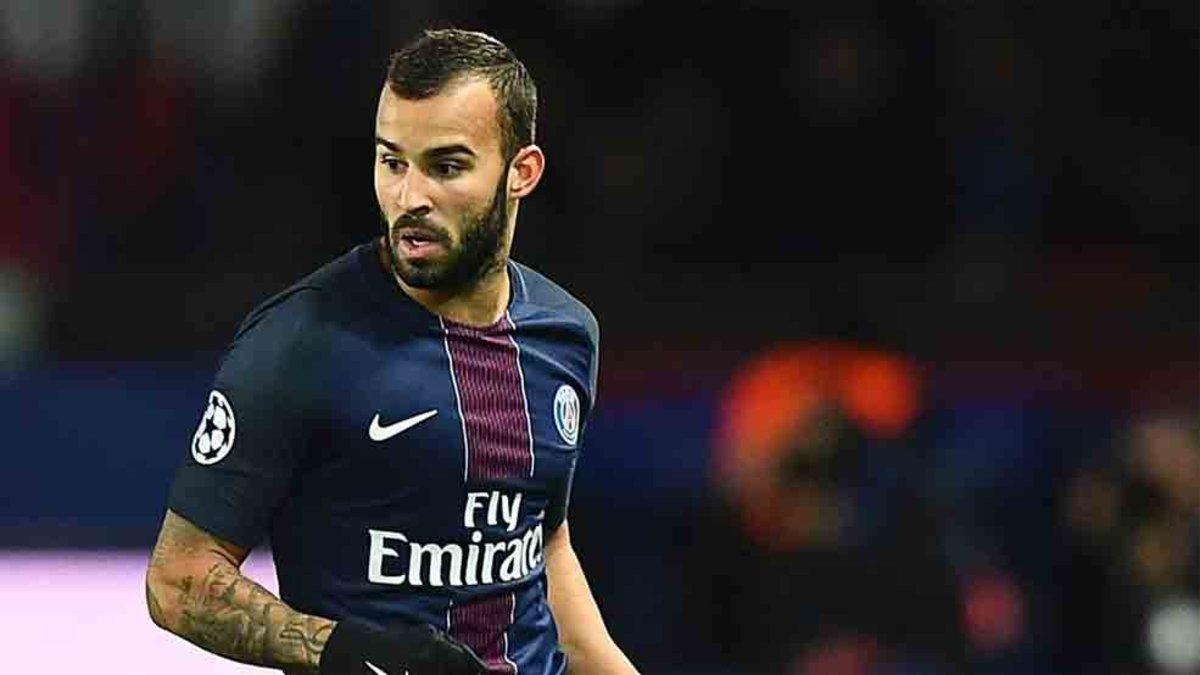 The future of Jese Rodriguez, the former Real Madrid winger, remains unknown. After signing for PSG his career hasn't quite took off the way he expected it to. Loan moves to Las Palmas and Stoke City didn't reignite his potential and now Jese finds himself without playing time anywhere. He's looking to escape the French capital but he doesn't know if they'll aid his cause or force him to stay. In Spain there's talk about possible interest from Real Betis but 'L'Equipe' revealed this Sunday that PSG actually blocked Jese's proposed move to Nantes in the summer.
According to the story, Jese reached an agreement with Nantes but Antero Henrique called off the move. It's believed that because Nantes weren't willing to cover his wages, some €400,000 per month, so PSG decided it would be best to wait for a better offer. This is despite the winger not being involved at all under Thomas Tuchel and having a contract which runs until 2021.
At the moment PSG don't want him at the club but at the same time won't give him away on the cheap. This leaves Jese in a very difficult situation.