Dani Alves' Paris Saint-Germain salary revealed by Le Parisien
The French newspaper says he earns the same as Thiago Silva
Reports in England suggested he was earning 14 million euros annually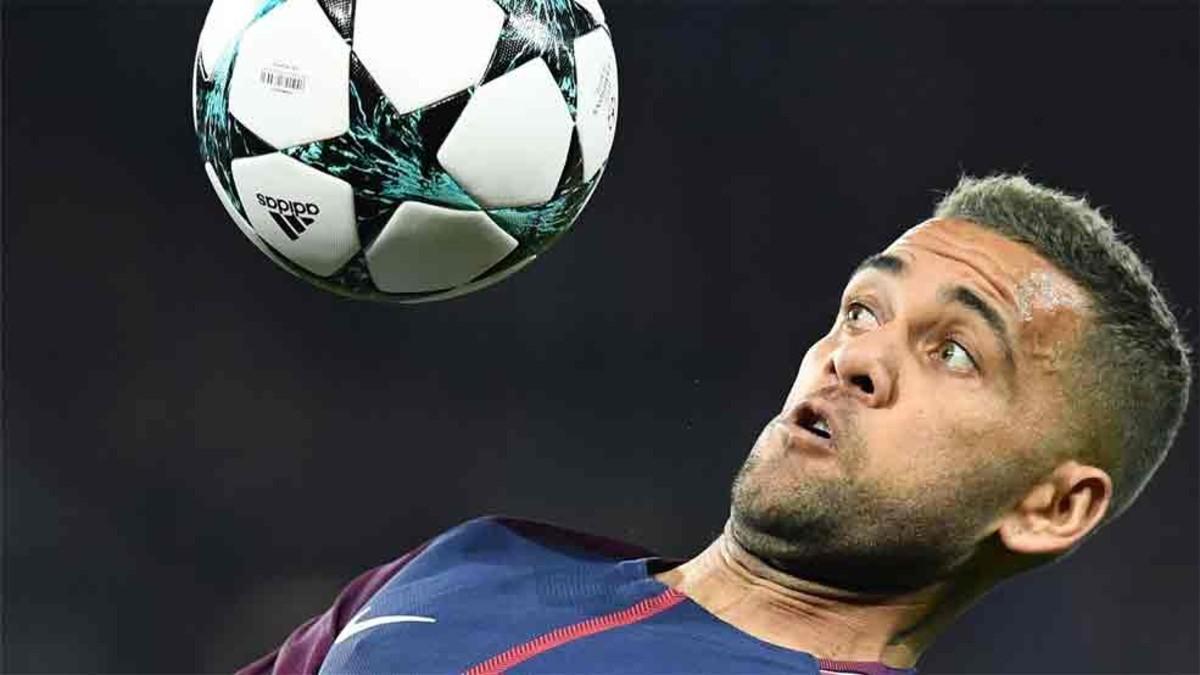 Dani Alves' Paris Saint-Germain salary has been revealed on Saturday by French newspaper Le Parisien. After reports in England, where the right-back pulled out of a move to Manchester City, claimed he was earning 14 million euros per season, Le Parisien have offered their numbers.
Alves, according to the report, earns 700,000 euros gross per month, which equates to around 8.4 million euros per season. That, though, does not include any signing on fee he received when he moved to Paris. It's a significant salary in the context of the squad, although Le Parisien say it's not superior to what's being earned by one of the other important Brazilians in the team, Thiago Silva.
Remember that Dani Alves signed for PSG from Juventus, who let him go for free. Alves U-turned on a decision to sign for Pep Guardiola's Man City, where an agreement was already in place, with Neymar's pending move to the French capital prompting him to change his mind.