Xabi Alonso leaves Madrid to take over Real Sociedad's academy side
The former Spanish international had been coaching Real Madrid's U13 side but will head back north to take the next step in his coaching career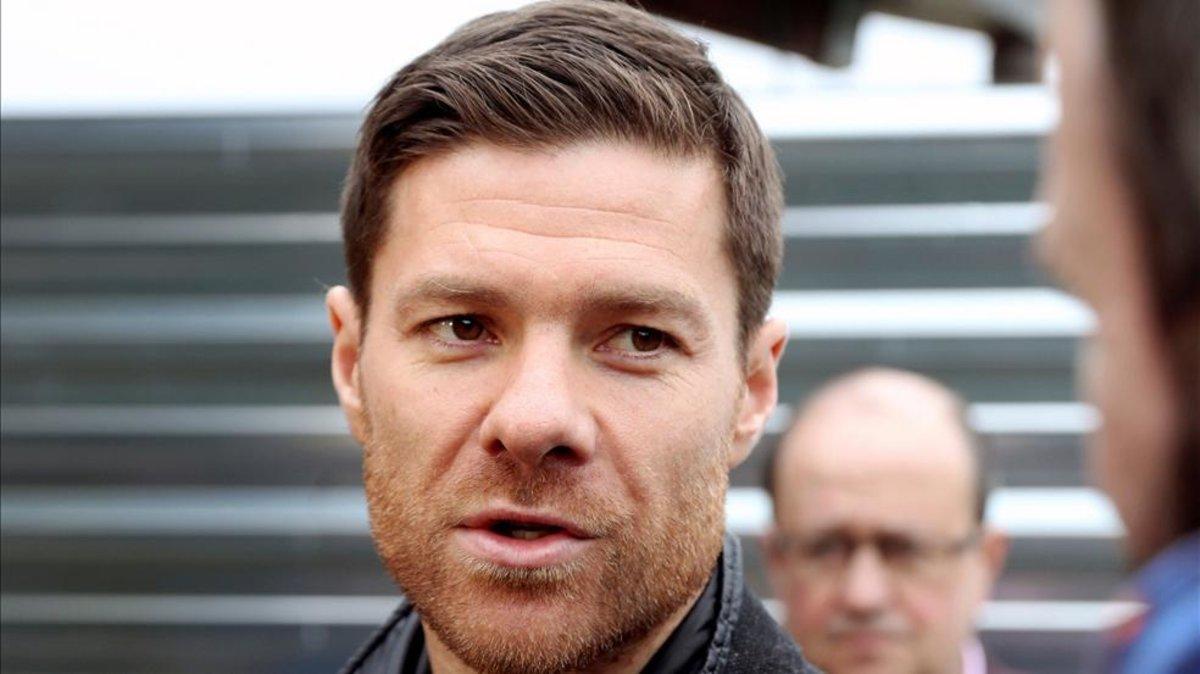 Former Real Sociedad man Xabi Alonso is leaving Real Madrid, another team he used to play for, in order to take over as coach of the academy side.
Alonso spent last season coaching Real Madrid's U13 side. The midfielder is an experienced winner and picked up the World Cup, two Euros, two UEFA Super Cups, two Champions League titles, one LaLiga and three Bundesliga trophies throughout his playing days.
"The future is yours and, now, you'll share it us with. We've been waiting for you. Ongi etorri etxera (welcome home), Xabi", is how the official statement concluded.
Alonso will take charge of the youth side which aims to bridge the gap from lower league football, gaining experience, to making that step up and being part of the first team picture. That step up could also be true of Alonso if he continues to produce good results.
It'll be a major rebuild for Alonso as many of the brightest stars will be promoted to the first team squad ahead of the upcoming campaign.