Ex-Barça youngster Keita Balde closing in on Sevilla move
Despite Monchi's departure, Sevilla are making strides in the transfer market
Balde came through La Masia but left for Lazio in 2011 when he was just 16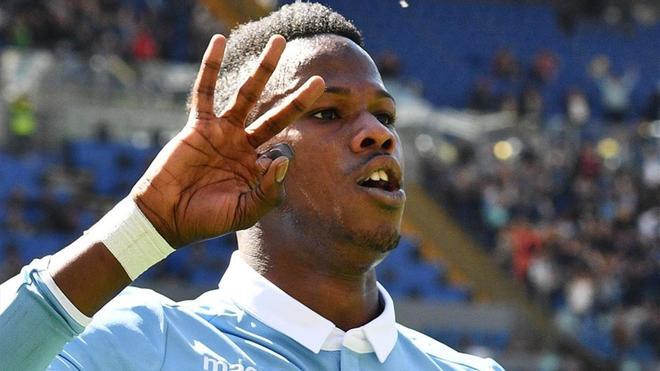 Despite losing Monchi to Roma, Sevilla have not stopped their planning for next season and already have one of their top targets tied down: Keita Balde.
The Catalan forward, who has a contract with Lazio until 2018, has reportedly already agreed terms with Sevilla and was at Friday night's 1-1 draw with Real Sociedad.
All that is lacking is an agreement with Lazio, but everything suggests the deal will be pushed through despite interest from Juventus and Manchester United in the former Barcelona youngster.
Keita Balde, 22, developed at La Masia and has played 29 games in Serie A this season, scoring 14 goals, the most recent in his side's 7-3 win over Sampdoria on Sunday.
Lazio began talks over a renewal, but they have remained parked and it now looks like he will leave the Roman club this summer.