Atletico Madrid want to sign Zlatan Ibrahimovic
Simeone would like to bring in the forward in January after the club's ban is over
The coach remembers the impact Christian Vieri did at the Vicente Calderon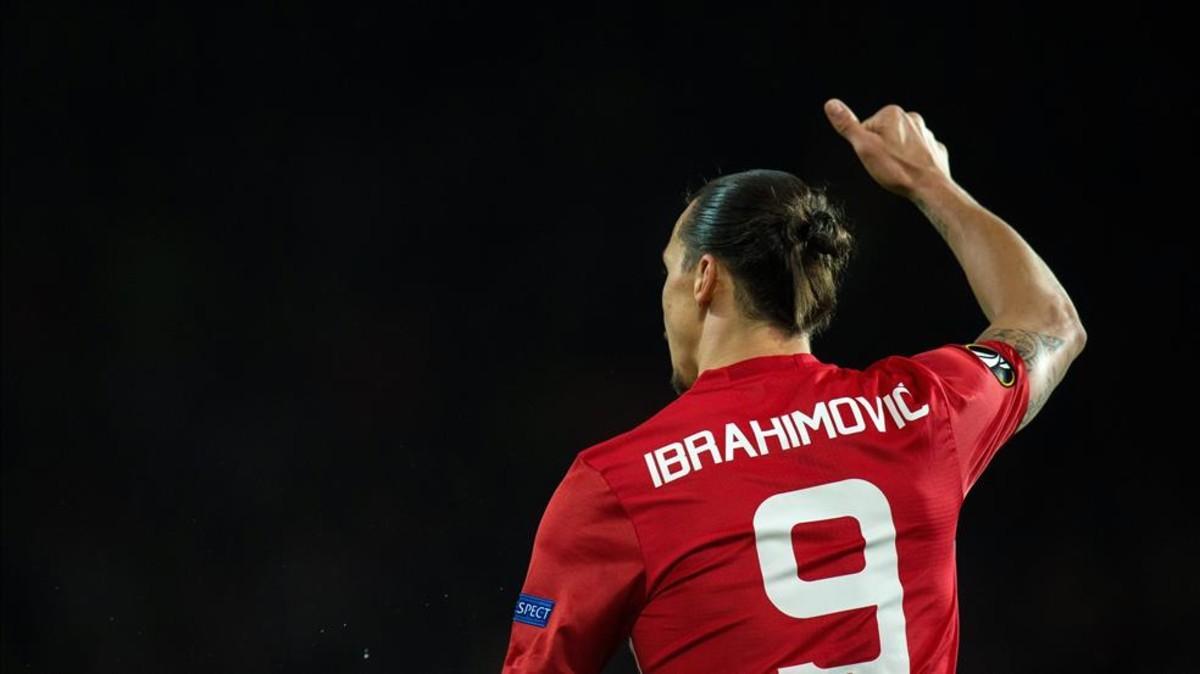 Zlatan Ibrahimovic is without a team since leaving Manchester United. The club did not renew the player's deak due to the serious injury he suffered in April, but his agent Mino Raiola is managing various proposals, including one from Atletico Madrid.
Punished by FIFA and not allowed to sign players until 2018, the club are still working on various options, including Vitolo and Diego Costa. Diego Simeone remembers the impact Christian Vieri had at Atletico and is interested in bringing the Swede in for a similar effect.
Ibrahimovic, one of the players who chose to holiday in Ibiza this summer and spotted in Verratti's company, has no commitment and although he hs been linked with the LA Galazy, they do not want to risk signing him without being assured of his total recovery from injury. Raiola, meanwhile, still thinks it's possible he could return to Manchester United.
They have offered him the option of using their services to recover and may offer him a new deal in January f it goes well. However he may also choose to join Atletico then.