Getafe 1-2 Atletico: Luis Suarez does it again for Rojiblancos
The visitors turne the game around after Carles Alena's idiotic red card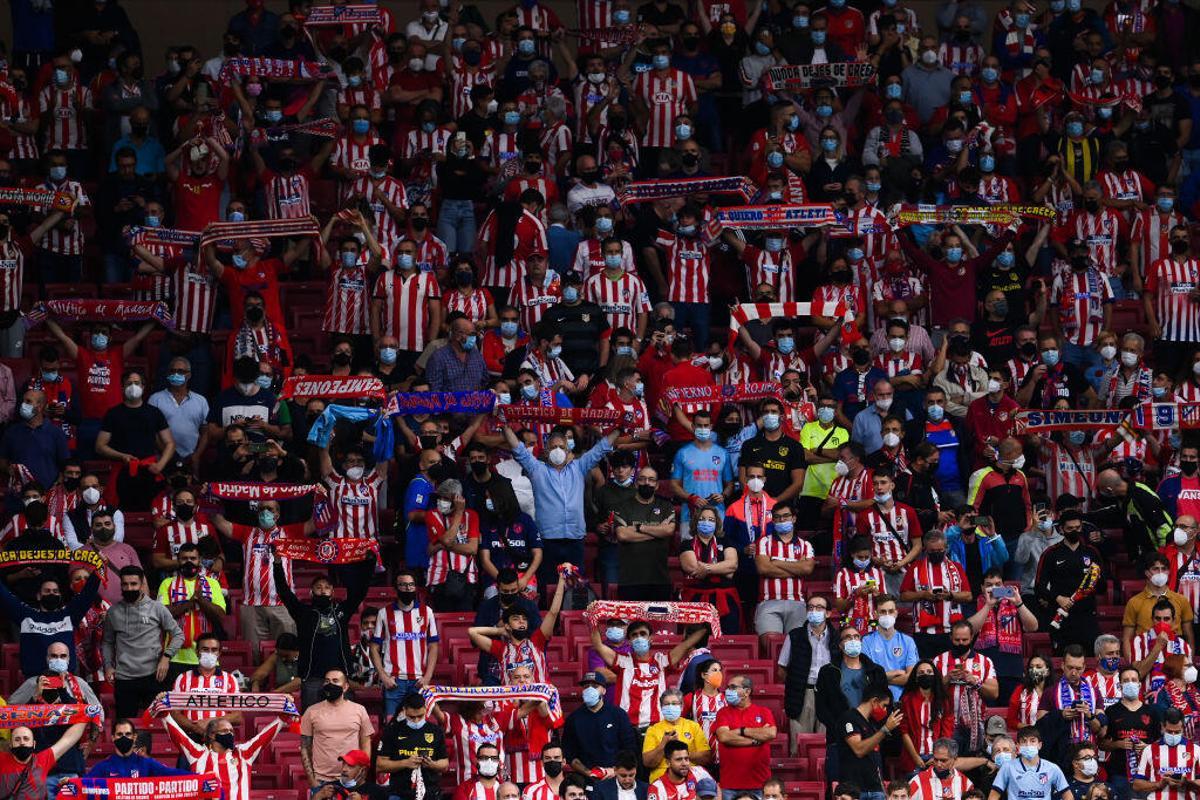 Luis Suarez is still hurting Barcelona. The Uruguayan hit two late goals to earn champions Atletico Madrid a 2-1 win at Getafe and send them top of the table for the time being.
Atletico have 14 points from six games but Real Madrid can overtake them on Wednesday when they welcome Real Mallorca.
Atletico were poor in the first half, Antoine Griezmann still struggling, and Getafe took the lead after a Jan Oblak mistake.
The Slovenian keeper, usually so reliable, fumbled and it led to a chance for Mitrovic, who headed in off the post.
Getafe held onto their lead until the final 15 minutes when Carles Alena was sent off for a clumsy hack on Cunha.
That opened the door for Atletico and Suarez. The Uruguayan blasted past Soria to level and then in stoppage time headed home from close range after the ball was lobbed back into the box.
"We have things to improve and fix," admitted Suarez. "I'm used to living with criticism. We'll keep fighting. My way of being is to work."