Which teams could Barcelona face in the Europa League?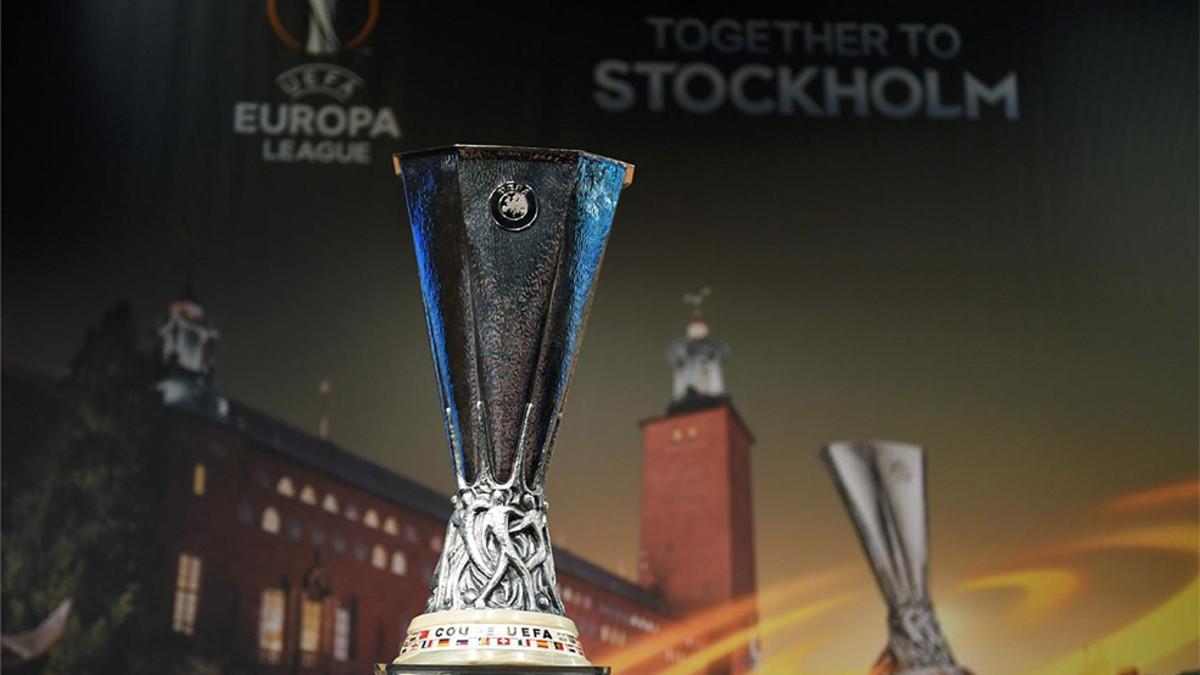 The Catalans will be in action on Thursday nights from now on in Europe
There was no miracle in Munich and Barcelona are in the Europa League. The defeat means they fall into the round of 32.
The draw for that is on Monday, after the Champions League draw.
The games take place between 17 and 24th of February, and Barcelona will play the second leg away from home.
The teams they can face are: Rangers, PSV (Real Sociedad may be able to finish ahead of them but can't be an opponent for Barca), Spartak Moscow (Leicester or Napoli could beat them to it), Olympiacos (Eintracht are leaders but it's not certain), Lazio (fighting for it with Galatasaray), Braga (in a battle with Red Star and Midjjylland), and Dinamo Zagreb (Genk have a chance).
Who they definitely will not face are the group champions: Lyon, Bayer Leverkusen, West Ham and Monaco.