Scaloni: "I hope Copa America 2020 will not be Lionel Messi's last"
The Argentine coach wants the Barcelona star to keep on playing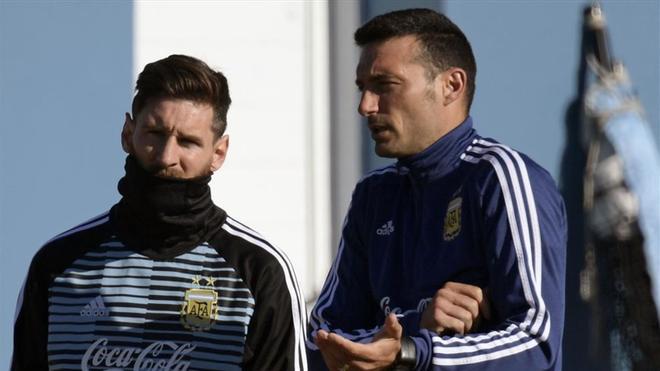 Argentina coach Lionel Scaloni hopes next summer's Copa America will not be Lionel Messi's last with his country.
The draw for the finals took place on Tuesday, with co-hosts Argentina kicking off with a game against Chile in Buenos Aires on June 12.
"I don't know it will be (Messi's last Copa America)," said Scaloni with Messi due to turn 33 during the tournament. "I hope now, I hope he keeps playing. But Argentina need a trophy, more than just him.
"I can't promise anything but I can say that we will give everything to make the final."
Messi won his sixth Ballon d'Or this week but said that individual prizes aren't the objective and that he would like to have won a Copa America or another Champions League.
"I hope to keep playing for many more years but I'm on the way to 33 and it depends how I feel," Messi said after the Ballon d'Or ceremony.