Who is Sakari Orava, the doctor that will operate on Dembele?
The injured Ousmane Dembele will be operated on in Finland this week
Sakari Orava is a specialist who's worked with a number of top athletes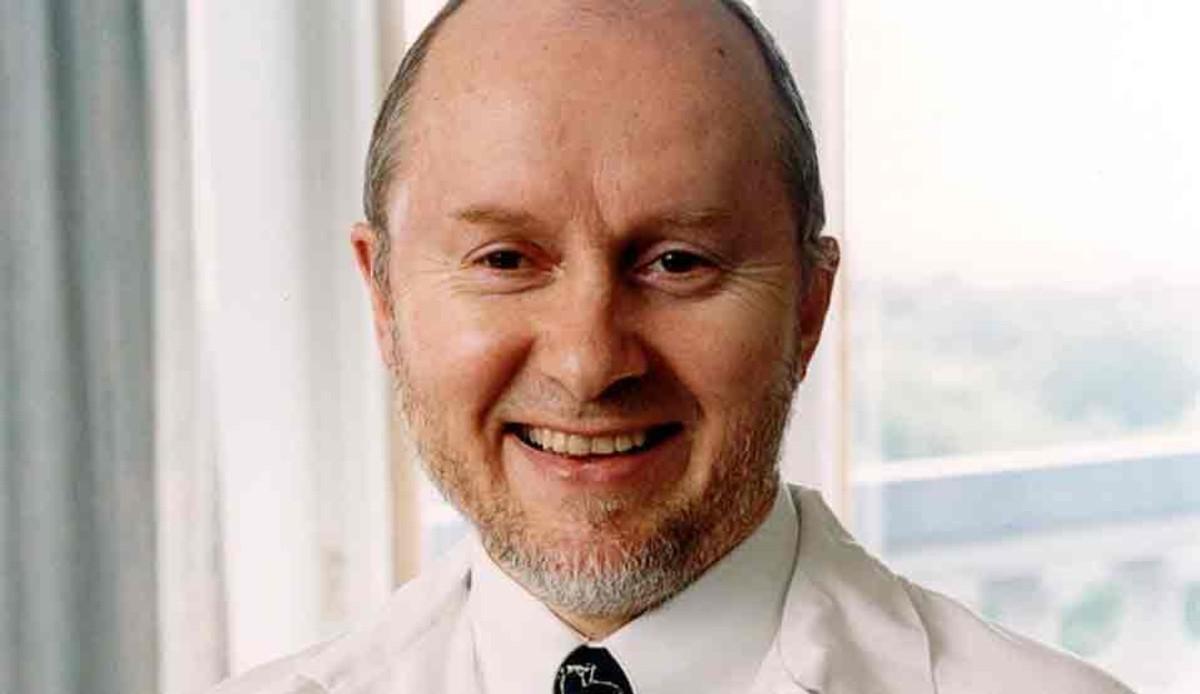 Sakari Orava is the doctor who will operate on Ousmane Dembele in Finland next week after Barcelona confirmed the forward ruptured a tendon in the win over Getafe, ruling him out for up to four months.
Dembele is in good hands, though. Orava is a prestigious doctor, recognised across the world, who has worked with some of the biggest sporting stars.
Born in Kokkola in 1945, Orava is one of the world's leading specialists in tendon and muscle injuries. Many people have passed through his surgery...
Athletes such as Haile Gebreselassie, Frank Fredericks, Marta Domínguez, Yago Lamela, Martín Berlanas, David Beckham, Marco van Basten, Didier Deschamps, Pep Guardiola, Esnáider, Karanka, Woodgate, Leo Franco and Oleguer...
The list goes on and has not stopped going due to Orava's close links with various clubs, including Barcelona.
In nearly 47 years in the profession, he has dealt with more than 20,000 different cases. One of the most recent was Barça defender Thomas Vermaelen, while he's also worked with Barça youngsters Jandro Orellana and Pol Calvet.
THE GUARDIOLA CASE
In recent interviews he has given, Orava has always highlighted Pep Guardiola as one of the most complicated cases he has had.
"It was a rupture which was difficult to detect, there were many in the same area," he explained in an interview with El Mundo. "I operated on him in Barcelona, it wasn't a difficult operation, and within four months it was perfect."