This was Tuchel's answer when he was asked about PSG signing Messi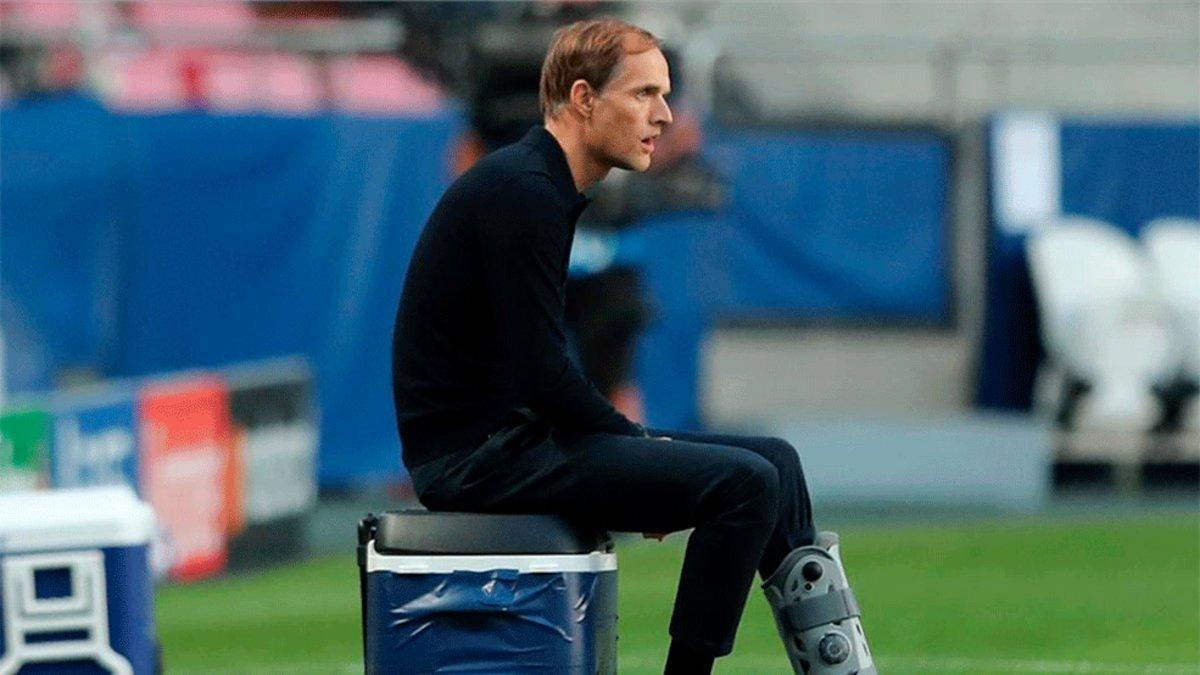 Following the Champions League final defeat to Bayern, Tuchel jokingly said Leo would be welcome at PSG
After losing in the Champions League final to Bayern Munich, Thomas Tuchel held his post-match press conference. He analysed the defeat and pointed to the importance of the first goal as well as Manuel Neuer's impressive performance. And, surprisingly, he was asked about whether PSG could sign Lionel Messi this summer.
"Which coach in the world would say no to Messi? He would be very welcome here," he said whilst laughing. Although Tuchel later gave a more serious and honest answer about Leo's future. "I believe he will finish his career at Barça - he is Barça."
The question was probably asked because of what Wagner Ribeiro, a Brazilian agent, recently said. He claimed it was more likely that Messi would go to PSG rather than Neymar returning to Barcelona.