Shakira reveals whether she will go to Leo Messi & Antonella Rocuzzo's wedding
Rumours claimed the singer does not get on with Messi's partner
However, she says her and Pique will go to the wedding if they can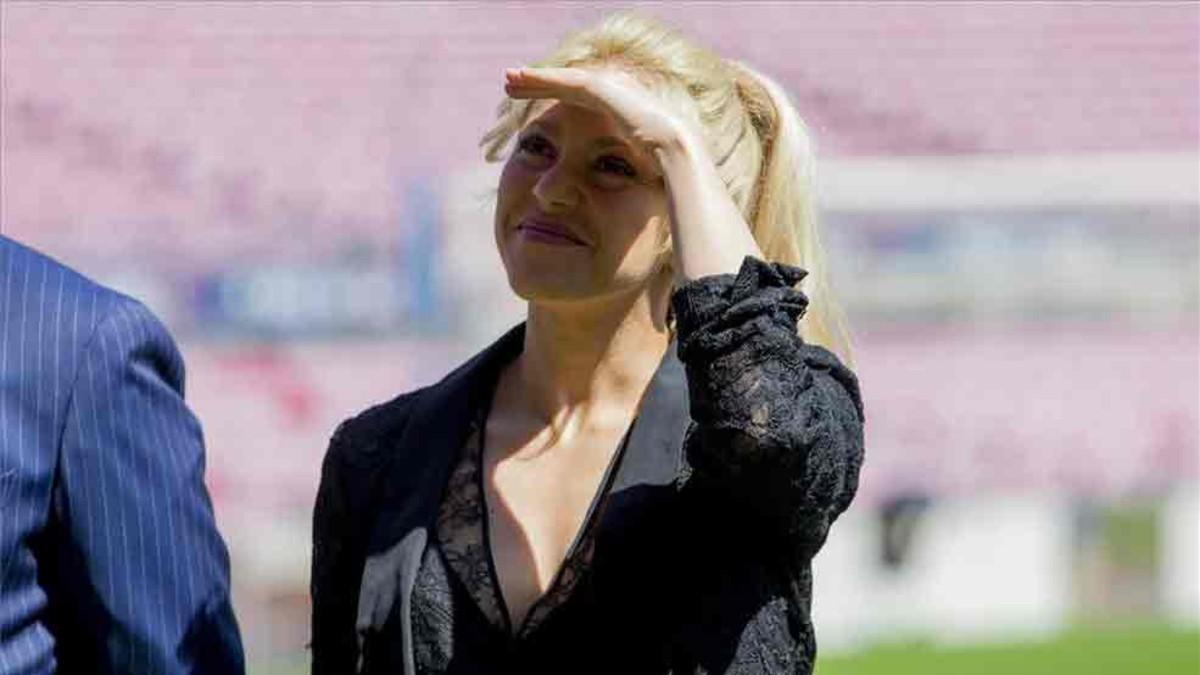 Colombian singer Shakira has broken her silence and spoke about the speculation which have surrounded her presence at the upcoming wedding of Leo Messi and Antonella Roccuzzo. Shakria, who's promoting El Dorado, denied that she has a bad relationship with Messi's partner.
Speaking on the Argentine show Telenoche, she was asked if she would be at the wedding this summer. And Shakira, who is the partner of Barcelona defender Gerard Pique, didn't rule out attending the event in Rosario.
"I might go, I don't want to confirm [if I will or not], but I might," she said. "I don't know where [the rumours] come from. I don't understand it at all because we've been seene together many times. Someone said something once and it seems to have gathered strength.
"We have excellent relationship and if I can go to her wedding, we will go, because Gerard and Messi have been good friends since they were very young."