San Lorenzo emerge as surprise candidate for Luis Suarez's signature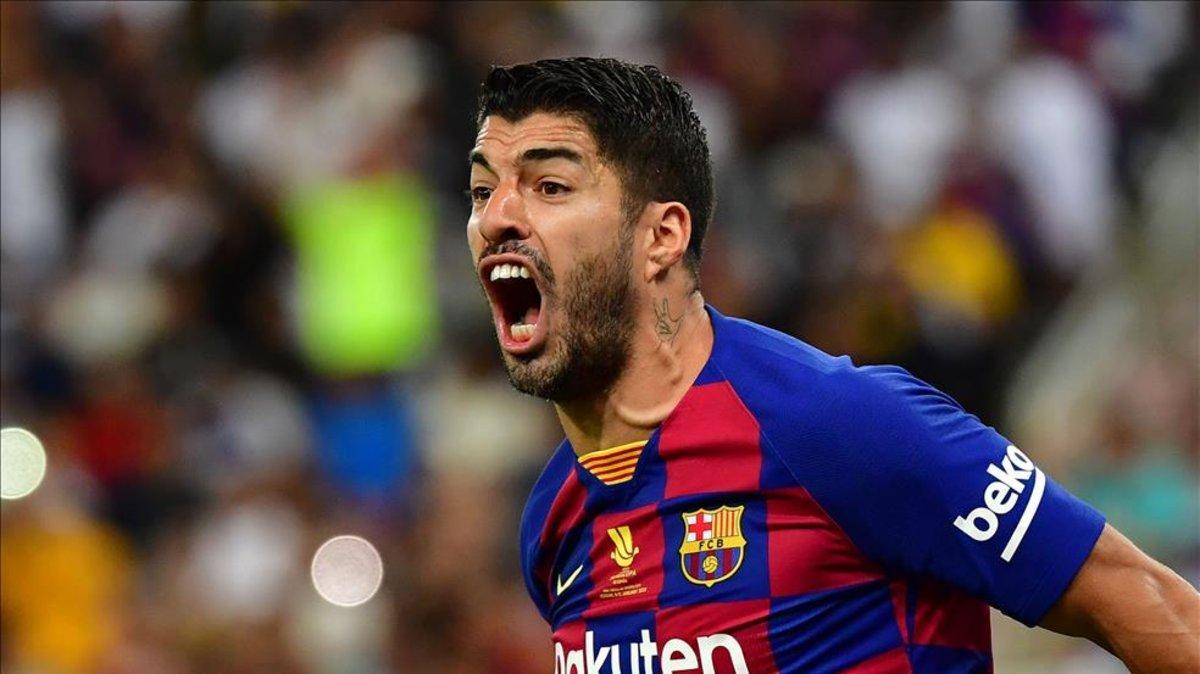 The president of San Lorenzo wants to bring in the Barcelona forward
There is a new candidate to sign Luis Suarez. In the last few hours, former San Lorenzo coach Bernardo Romeo has revealed that the historic Argentine side are not ruling out a move for the FC Barcelona striker.
Romeo, talking to Crack Deportivo, confessed that the president of San Lorenzo, Marcelo Tinelli, plans to make an offer to Suarez, who turned 33 in January.
"Argentine football is really competitive and there's always the possibility that a player like Suarez comes here -- I hope he does," Romeo said. "I know that Tinelli thinks it's a possibility so we will see what happens."
The surprising comments are not so surprising when you know that in an old interview Suarez himself admitted that, out of all the teams in Argentina, he has a weakness for San Lorenzo.
Romeo also explained a personal anecdote about the time he spoke with Suarez: "He spoke to me about the San Lorenzo side of 2001, who he followed and really liked. He told me he watched all my goals. It was a huge honour for me."
A move back to South America seems unlikely for Suarez at the moment, who's just recovered from knee surgery, but Tinelli and San Lorenzo have made their desire clear.