Real Madrid are pushing hard to land Neymar next week
There are already plans underway to present Neymar at the Santiago Bernabeu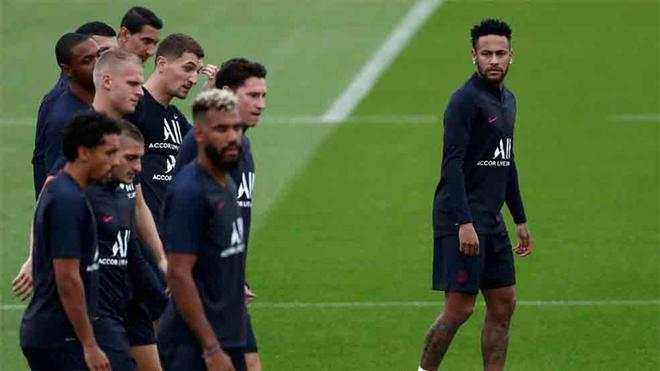 After seeing FC Barcelona's negotiations with PSG hit a brick wall, Real Madrid are ready to finally reveal their hand and make a final push for Neymar.
Madrid have revised the financial side of the operation and feel Neymar would be positive for many reasons.
It would first deal a major blow to Barça, who have struggled to convince PSG to discuss a transfer, whilst Neymar would add extra quality to the first team and in terms of marketability. Florentino Perez is desperate to land the Brazilian after two previous failed attempts.
Madrid are already making plans to free up a non-EU spot in the squad by securing a loan move for Rodrygo.
They would also like to present Neymar at the Santiago Bernabeu next week.