PSG open the door for Barça target Adrien Rabiot to leave the club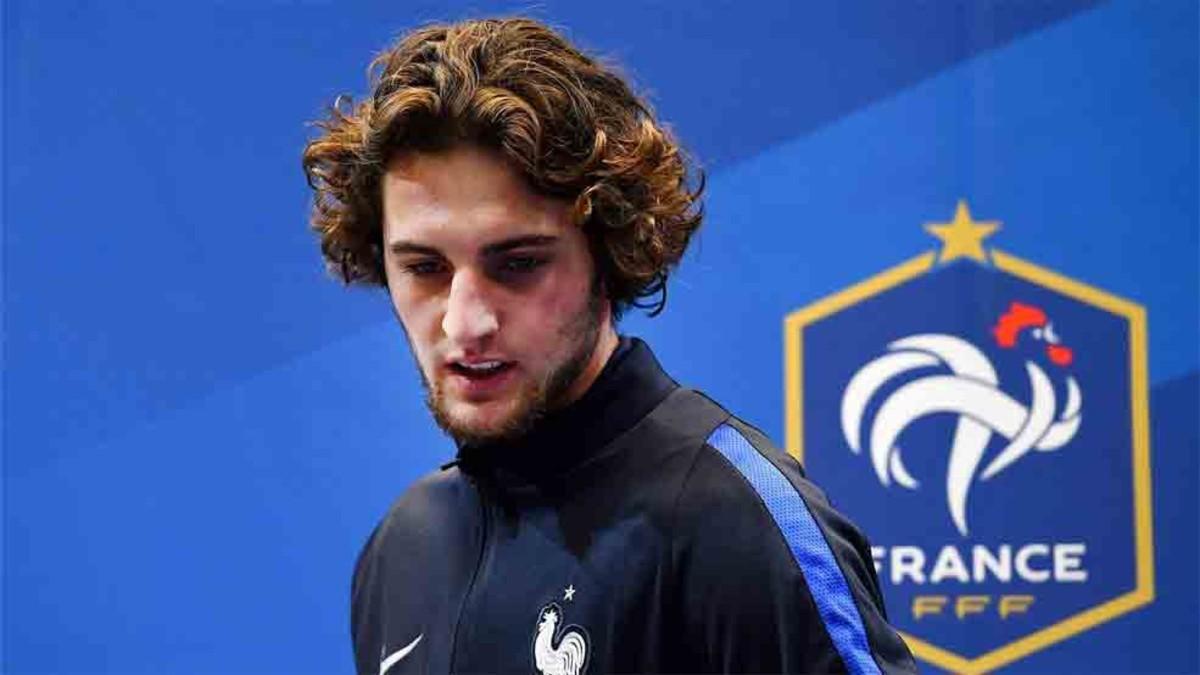 Thomas Tuchel, the new coach at PSG, will let the midfielder leave and has named his asking price
PSG's central midfielder, Adrien Rabiot, is ready to the leave the French champions this summer and sign for Barcelona. Rabiot has already agreed terms with Barcelona, as announced by SPORT, but has always been met with a negative by PSG whenever he's asked to move. However, according to French newspaper 'Le Parisien', PSG's position has now changed and it's all thanks to their new head coach, Thomas Tuchel.
Tuchel doesn't see keeping Rabiot as a priority. The German coach would be happy to count on the midfielder at the club but he's also willing to open the exit door as the player only has 12 months to run on his existing deal.
The newspaper suggests that PSG have let Rabiot know the price they'd be asking for, although this would be subject to negotiations. PSG believe they could fetch up to €40m for the midfielder this summer rather than losing him for free next year.