Neymar asked for Barcelona to be kicked out of the Champions League
According to AS he denounced the Catalan club
Barcelona and the player are in a legal battle over money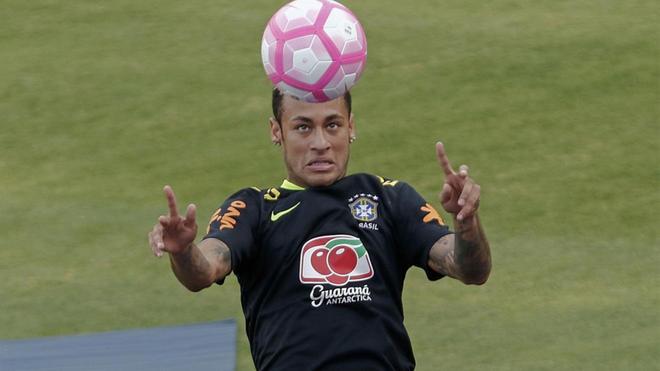 FC Barcelona and Neymar broke up on bad terms, with an exchange of denouncements left on the table. They reported each other to FIFA.
However Diario AS also reports that Neymar asked UEFA to ban Barcelona from the Champions League.
According to their report, UEFA turned down the idea and although they responded to Neymar's lawyers, they didn't give the slightest thought to agreing to it.
Both sides are battling over the 26 million euro renovation loyalty bonus still.