Kluivert: PSG will not let Marco Verratti leave for Barcelona
The former sporting director doesn't think Barça will get their man
Verratti, according to Kluivert, is worth more than 100 million euros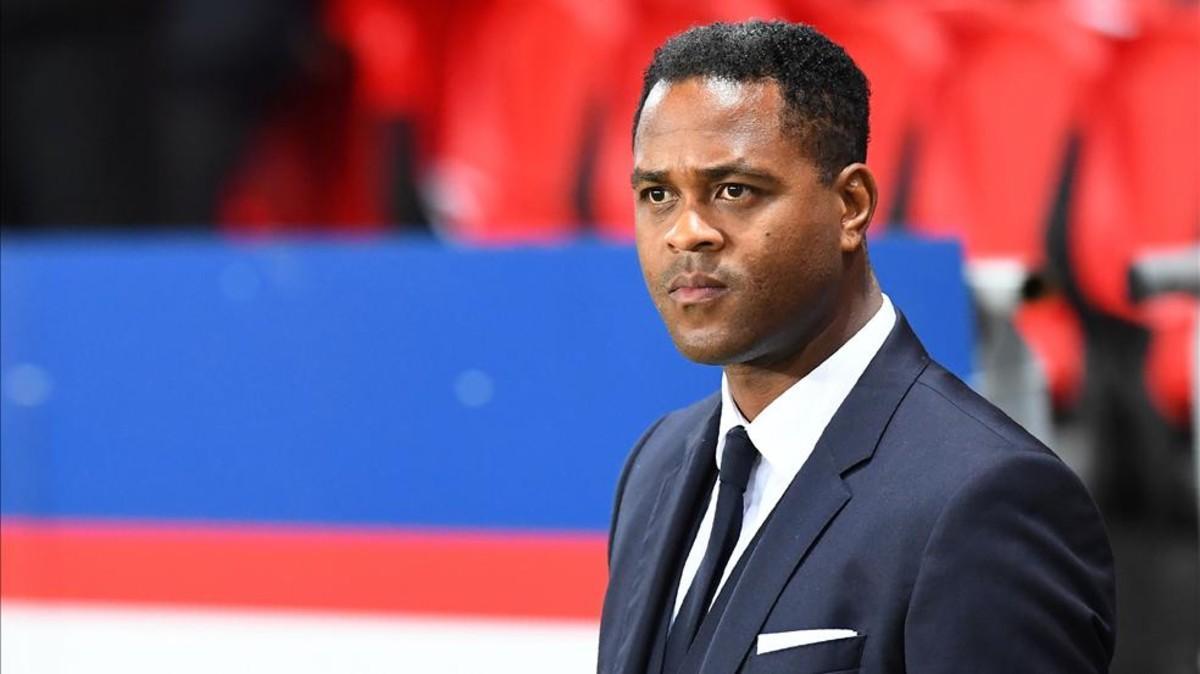 Former Paris Saint-Germain sporting director Patrick Kluiver is convinced that Barcelona will not be able to do a deal for Marco Verratti this summer.
In comments to La Sexta, the former Barça striker said: "I know the PSG president very well and I also know that Verratti wants to go to Barcelona, but PSG will not let him leave. He renewed his contract last year and it will be very difficult [for Barça to sign him]."
Kluivert, who will play for Barça at Camp Nou on June 30 in the Legends game against Manchester United, feels that the value of the Italian is even more than the 80 million euros the Blaugrana are prepared to pay. He said that "Verratti's worth more than that. I think he's worth more than 100 million euros."
The ex-PSG employee doesn't think Verratti kicking up a fuss would change things, either. "If a player is not happy, at the end of the day it's PSG that decide [what happens]," the former Dutch international commented.
Kluivert left PSG at the beginning of June when he decided not to accept an ambassador role with the club after being replaced as sporting director by Antero Henrique.