Griezmann is already looking for a home in Barcelona
His partner Eriks visited the Catalan city last week
She viewed places in Castelldefels and the Avenida Pearson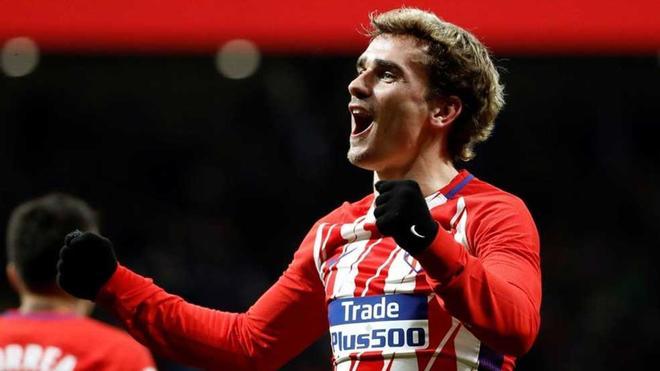 Antoine Griezmann's transfer to Barcelona is an open secret. It's not a done deal, but the operation is well on track and proof of that is the fact that the Atletico Madrid forward's partner, Erika Choperena, was in the Catalan city looking for a house.
Erika, according to the journalist Marta Carreras on Club de la Mitjanit on TV3 and Catalunya Ràdio, was in Barcelona the week before the game between Barça and Atletico to look for a place.
Carreras commented that the agency accompanying here took her to visit various homes in various zones of the city, citing Castelldefels, where Messi and Suarez live, and the Avenido Pearson, where Neymar lived.
However, she added that none of what Erika saw convinced here, so she returned to Madrid disappointed. Griezmann's partner was looking for a more urban area like where they currently live (La Finca, Pozuelo de Alarcón), with all type of amenities and security.
The Griezmann family want to get things done before the end of the season so that they don't have to worry about looking for houses while at the World Cup or on holiday.