Government official confirms Barça-Napoli could be behind closed doors
The Catalan secretary for sport says meetings to decide are planned for this week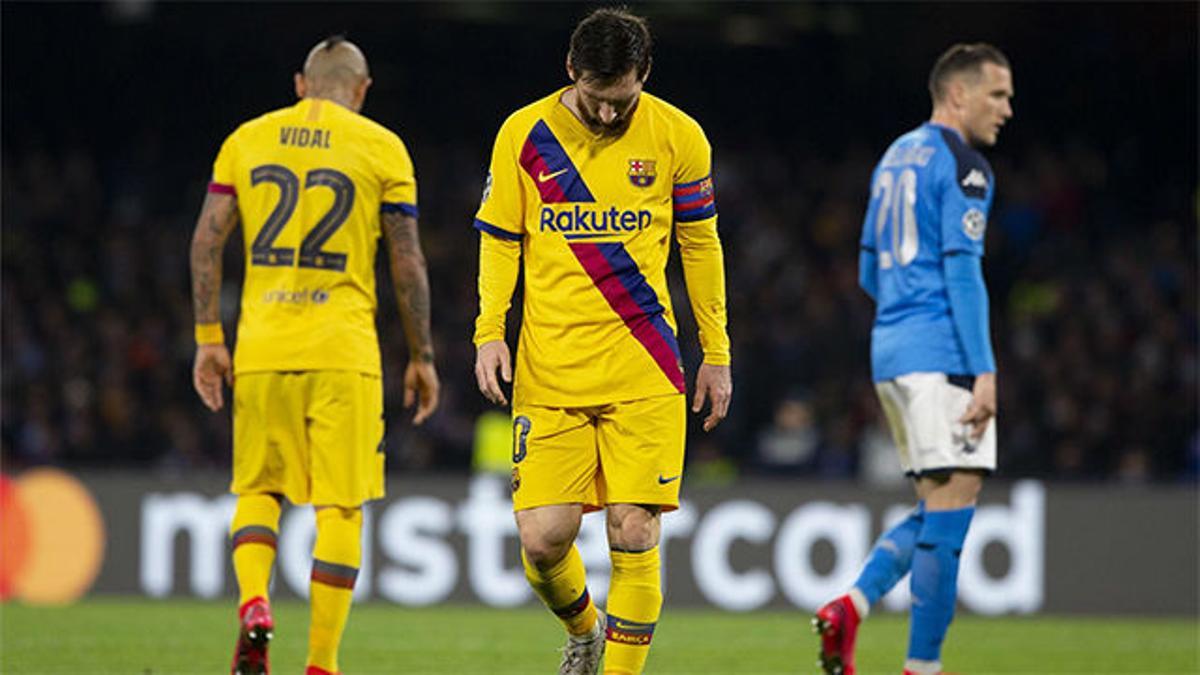 Gerard Figueras, the Catalan secretary for sport, confirmed to 'Els Matins de Catalunya Ràdio' on Monday that Barcelona's Champions League game against Napoli could be played without supporters.
The two teams meet on March 18 after a 1-1 draw in the first leg but there's now a very real possibility that the game is played behind closed doors due to the threat of coronavirus.
"It's a possibility, although there's no decision taken yet, we have to speak about it with Barça," Figueras confirmed.
However, he added that "caution would advise" that the last 16 game at Camp Nou is played in an empty stadium, as Valencia vs. Atalanta will be this week.
Figueras explained that a final call will be made this week after meetings between the Catalan government and the club to assess the situation.
Around 5,000 tickets have been sold to Napoli fans for the game. They will be travelling from Italy, which is the centre of the European outbreak of coronavirus.
The outbreak occurred in the north of the country, though, and Naples is not one of the areas of Italy that has been locked down over the weekend.