Final meeting in Barcelona to close the signing of Liverpool's Coutinho
Coutinho's agents are in the Catalan city finalising the contract
An agreement between Liverpool and Barça is close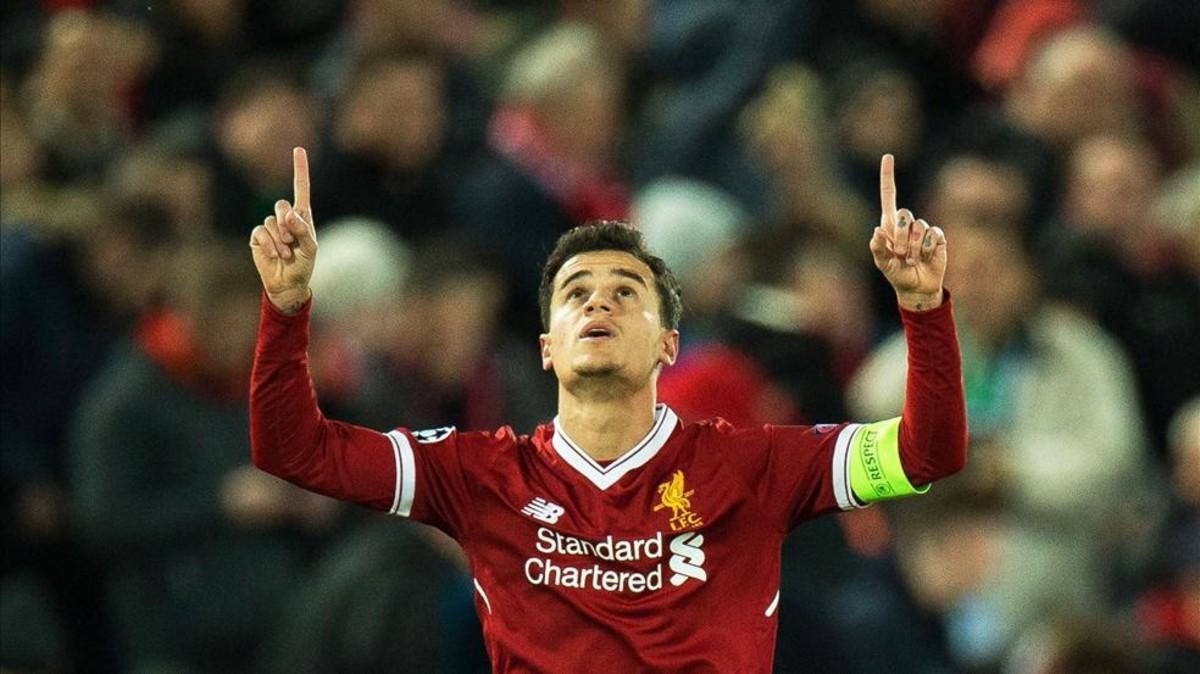 Philippe Coutinho's transfer from Liverpool to Barcelona is in the decisive phase. In recent days, the to clubs have intensified negotiations and began to finalise the figures involved in the deal. The final step will be taken in the final hours and SPORT can confirm that the Brazilian's agents are already in Barcelona.
Coutinho's expected arrival is now in the final stage after Barça and Liverpool closed the details of the operation: 160 million euros in total, with 120 million guaranteed and the rest in variables.
While in Barcelona, Coutinho's agents and lawyers begin to finalise the Brazilian's contract, in Liverpool there are also representatives from the player and Barça's camps finalising the terms. At Anfield, they're trying to ensure that the additional 40 million euros will be made up in achievable clauses.
The meeting in Barcelona suggests that things could kick on at any moment. Coutinho is not in the squad for Liverpool's FA Cup game this weekend and his move to Camp Nou is now just a matter of time.