Denis: I don't tire of repeating I want to stay at Barça
The midfielder does not want to leave Camp Nou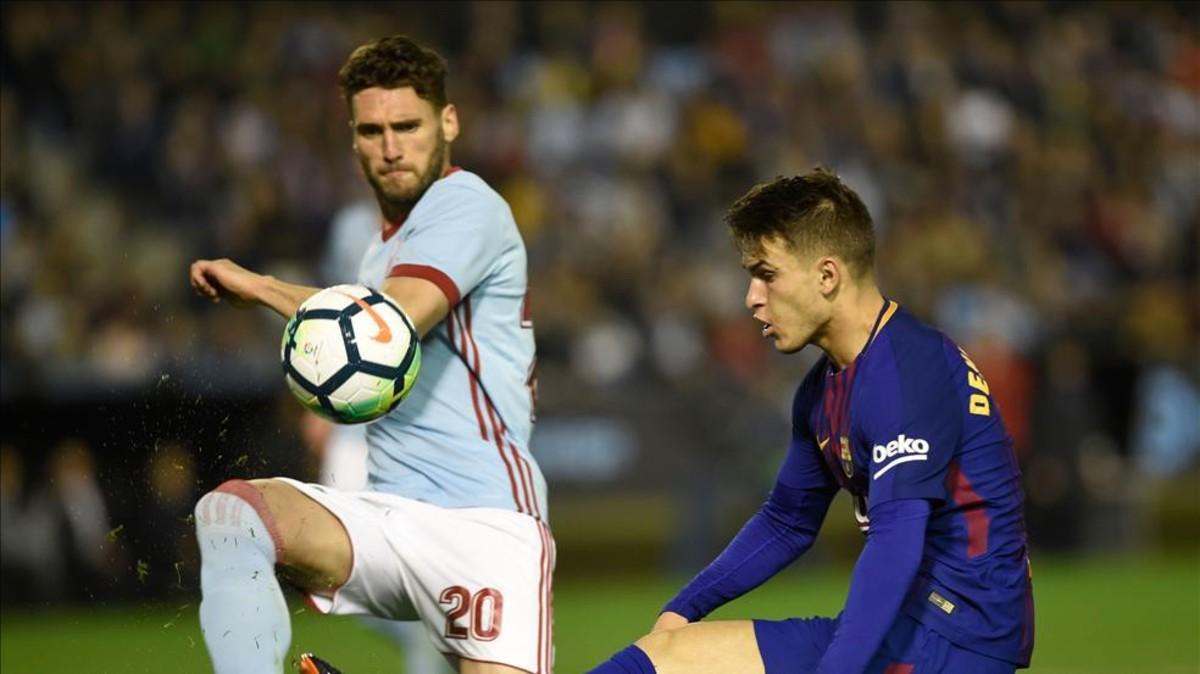 Denis Suarez spoke to the press after Barcelona's 2-2 draw at Celta Vigo on Tuesday, confirming once again that he wants to stay at Camp Nou and win a regular place in the side.
"I don't get tired of repeating that I have two years left on my contract and I want to be a success here," said Denis, who started the game against Vigo.
The midfielder played well, linking well in attack, but he did give the ball away on a couple of occasions.
He added: "You can always improve. Losing the ball gave away chances, that's true, and you have to improve on your mistakes.
"I am going to fight to have more minutes, but it's not easy. I always try to prove myself, to show that I can play more. I like to take risks and get forward, that's my style of play."
Denis is from Vigo and he played for Celta before moving to Manchester City as a teenager, although he's not planning a return home any time soon.
"I want to be a success at Barça," he stressed. "I hope to come back to Vigo one day, but it's too soon now."