Del Bosque: "I was surprised by Valverde's sacking, I feel bad for him"
The former Spain and Real Madrid coach has given his opinion on the major change at FC Barcelona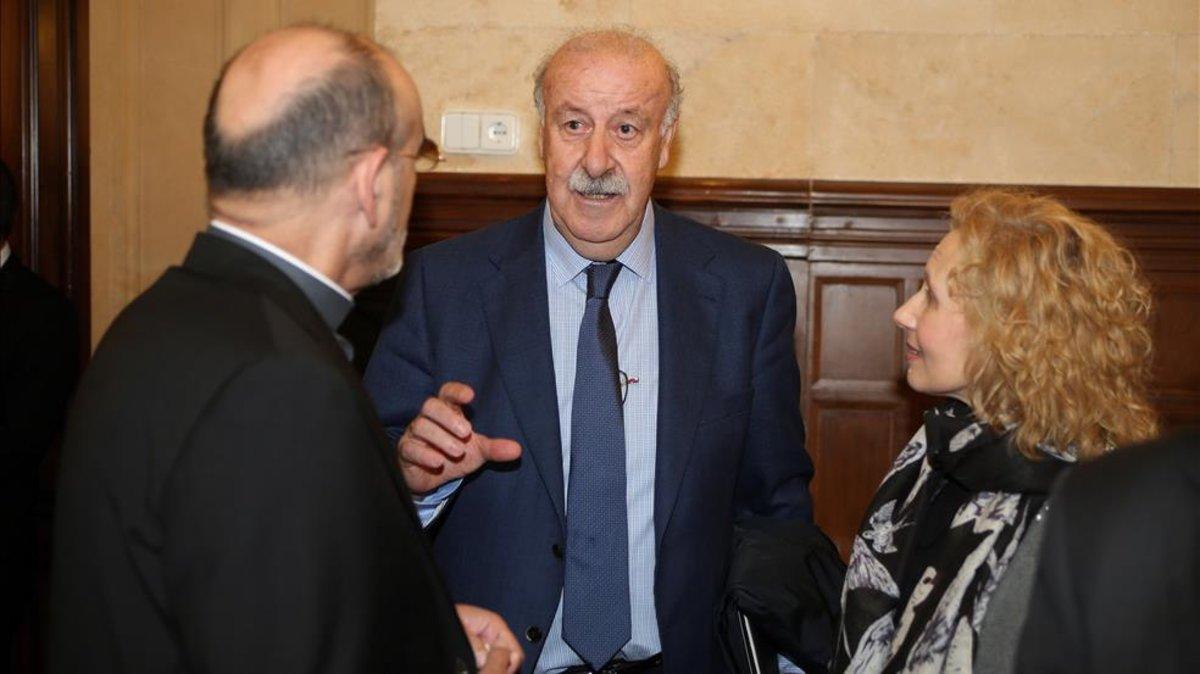 Former Spain national team head coach, Vicente del Bosque, says he was 'surprised' by the news Ernesto Valverde had been sacked by FC Barcelona and felt bad about the decision to replace him at this stage of the campaign.
"I'm nobody to judge those who run a football club. I feel bad as I always do whenever a coach is sacked midway through the season. Especially someone like Valverde, who has always been an example of how to act and behave. He's a fantastic man who represents a lot of the great qualities of being a good coach. Right now, they are in first place (in the league) and have qualified for the next round in Europe," del Bosque told 'Blindgol'.
The coach admitted he was surprised by the news. "I thought they were doing quite well, had some ups and downs like every team, but generally speaking were doing well."
Del Bosque didn't want to compare Valverde's sacking with his own when he was at Real Madrid. "In English football, it's becoming a lot like it is here. The coaches don't get a lot of time, have less and less credibility and aren't trusted by those who run the club."
On the new man in charge at Barça, Quique Setien, del Bosque said he also represented "the quality and development" of Spanish coaches.