Chimy Avila: Leo Messi is unique and you can't compare him
The Osasuna forward spoke about Barca's top man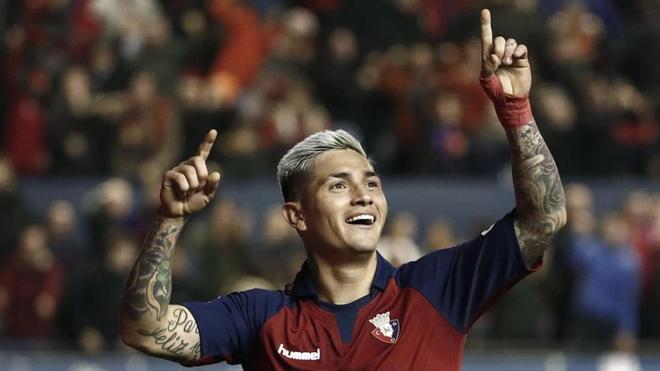 Chimy Avila was one of the names that Barca were linked with in the winter window. The Argentine player did not come and later suffered a terrible knee injury which he needed surgery on.
"After a while I finished the exercises, trying to go through the days and I'm happy with the progress with the injury," said Avila. "I'm very happy at Osasuna, I hope to recover and play. One hopes to do things in the best way possible to return the love and affection the fans have shown me."
The Argentine's fine season could see him getting an international call up, where he may play with Leo Messi.
"Any player would like to play with Messi, or have a coach like Cholo Simeone," said Avila. "Messi is the only person you can't compare. I always say Messi because Maradona I only saw on video and I've played against Messi."