Brazil star Neymar regrets having left Barcelona for Paris Saint-Germain
Neymar's told those close to him he feels he may have made a mistake
It would explain the forward's constant trips back to the Catalan capital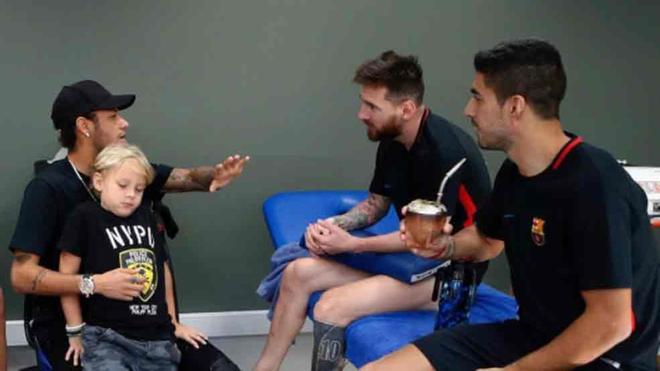 Paris Saint-Germain star Neymar already regrets quitting Barcelona in the summer, according to La Porteria on Beteve. The Brazilian has told those close to him that he made a mistake leaving the Catalan club for PSG. Life in France is not how he expected. Unai Emery's methods, his new coach, are also not to his taste.
His controversial exit from Barcelona in the summer saw him end up in Paris when the Ligue 1 club paid his 222 million euros buyout clause, but it seems things have quickly gone south. According to La Porteria, he regrets the switch and is missing the life he had in Barcelona.
The same information says that the Brazil international, who has had problems in the PSG dressing room with other big players in the team, is also not enjoying Emery's approach. His friends (the Toiss) and family are also not especially happy in Paris, a city which is different to Barcelona.
It all adds together to explain Neymar's continuous journeys to Barcelona. On Sunday, he was back at the club's training ground where he caught up with Lionel Messi, Luis Suarez and Gerard Pique, among others.