Bayern's David Alaba puts Barcelona on red alert
Alaba suggest he will leave the German club soon
Barça have previously shown an interest in the Austrian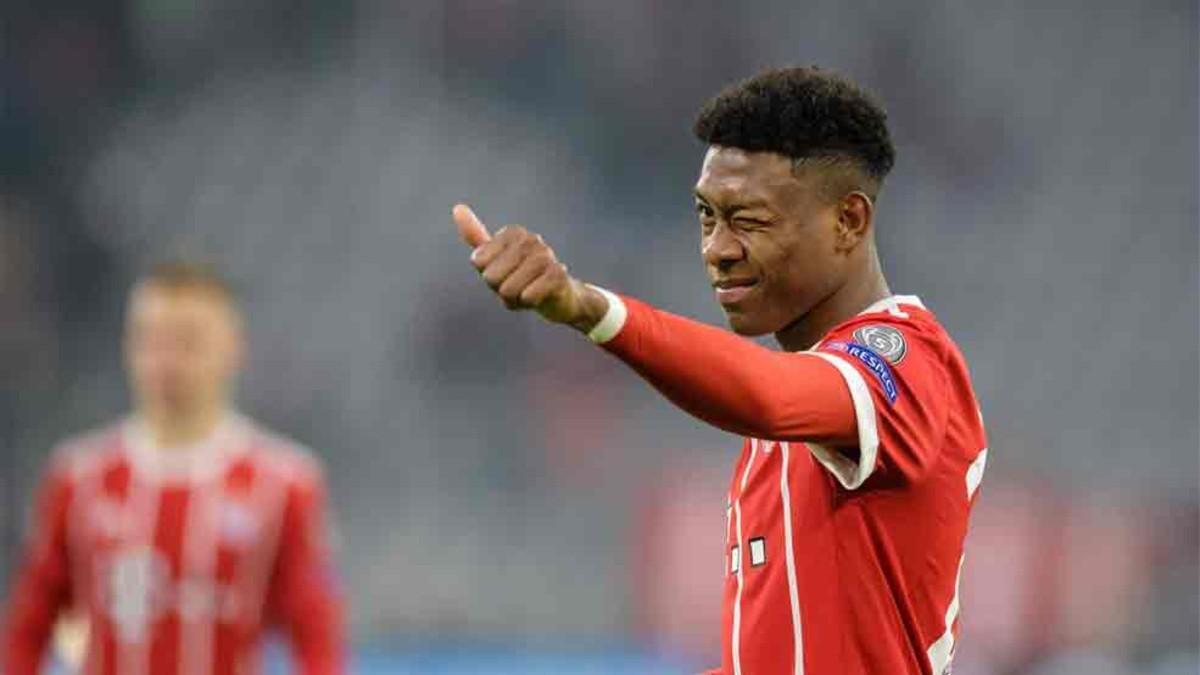 Bayern Munich's David Alaba has opened the door to the possibility of leaving the German club. The Austrian international has said there will be a time when he needs a change of scenery in an interview with Kurier.
Alaba, who has a contract with Bayern until 2021, has said that at the age of 24 he is "aware that one day I will have to take a decision. I feel good here, but it's also true that I imagine myself taking a different path, taking a step forward or looking for a new challenge." The comments will put Europe's biggest clubs on red alert, including Barcelona, who tried to sign him unsuccessfully in the past.
"It's an exit that I am leaving open. For the moment, I am going to focus on the objectives I have for this season. I have a lot of challenges and I am going to fight for them. The future, for now, I will leave to one side," Alaba added.
"What am I going to do in the future? It's something I ask myself, given I don't see myself here for another five years. In football, everything goes by quickly and I know the moment will arrive when I have to take a decision. However, for now, I am just focused on the short-term."
Alaba, who plays at left-back, in midfield or as a centre-back, has a profile which would interest Barça. His versatility and his style would adapt perfectly to the Catalan side's game. For that reason, after hearing these comments, they will be keeping an eye on the Bayern man's future.