Bayern Munich feel betrayed by Ajax over Sergiño Dest transfer saga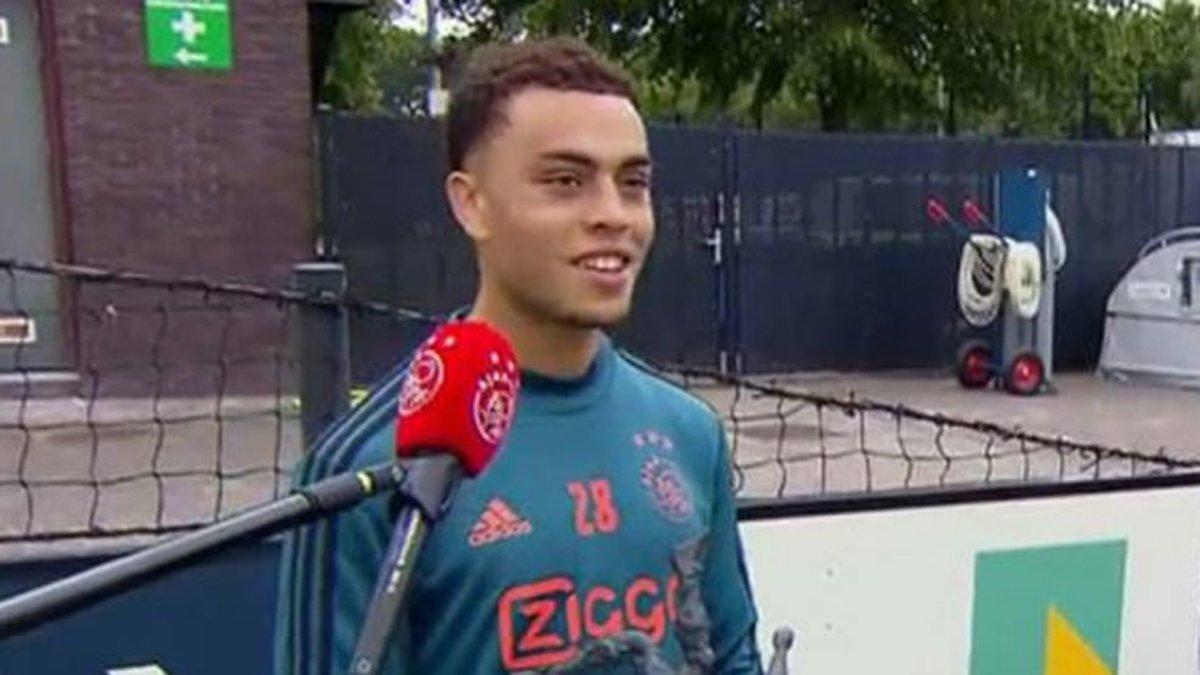 The German club believe Ajax favoured Dest moving to Barça even when their offer was higher and the deal was almost done
Bayern Munich feel betrayed by Ajaz over their move for Sergiño Dest after the full back looks set to sign for FC Barcelona instead. The German side believe Ajax have played 'dirty tricks' in order to push Dest towards the Camp Nou instead of accepting their offer.
Bayern agreed terms with Dest weeks ago but hadn't found a compromise with Ajax. The initial offer was €12m and the second one was just below €20m At that point, Barça weren't even in the running for the defender.
Bayern believe that when they presented their second offer, Ajax started to stall the deal so Barça could finalise the sale of Semedo to join the bidding for Dest.
The Germans are surprised because they can not only match Barça's offer but also pay a lot more upfront. This is why Bayern are convinced that Ajax brokered a deal with Barça behind their backs and leaked stories of Dest preferring a move to the Camp Nou. The Champions League holders are angry at how Ajax allowed the transfer to play out.
Dest is expected to fly out to Barcelona between Sunday and Monday to finalise his move to Barça and begin working under Ronald Koeman.