Why is Lionel Messi's buyout clause 'only' 300 million euros?
Bartomeu explains the matter of the buyout clauses
He insists he is not worried about Messi leaving the club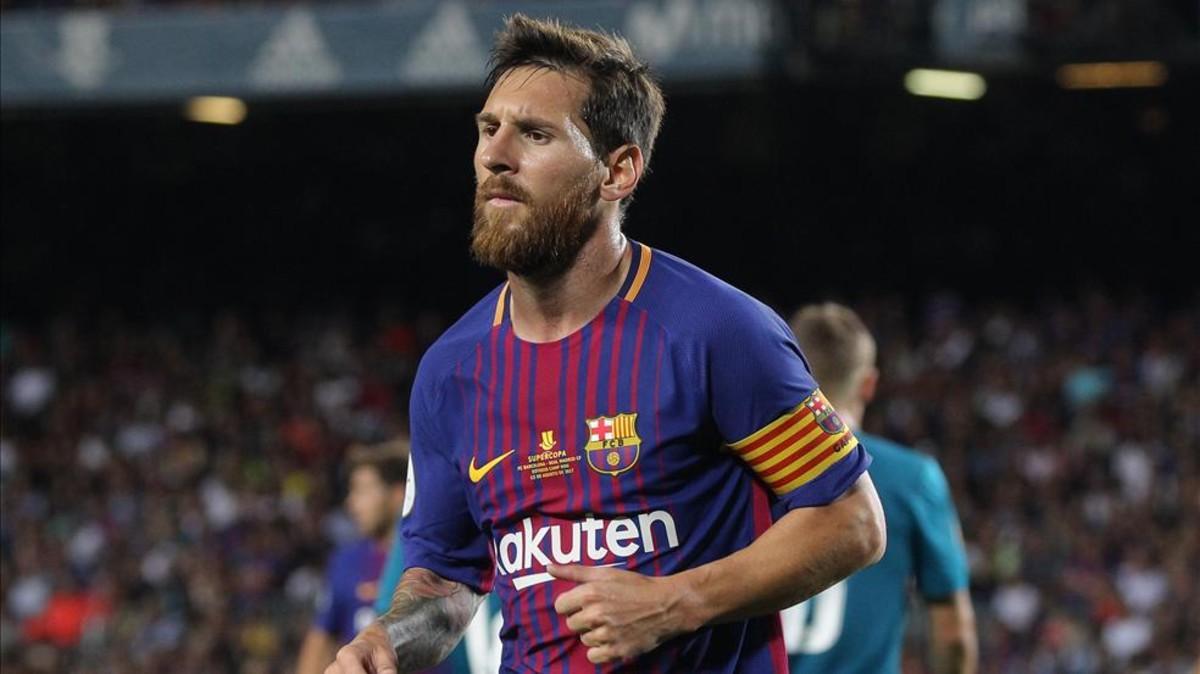 Lionel Messi's new contract with Barcelona, which will tie him to the club until 2021, will have a release clause of 300 million euros, an amount that in theory is unreachable. However, seeing how transfer records have tumbled this summer, the No.10's future could be in danger. But president Josep Maria Bartomeu is convinced there will be no problems.
"Barça will never make a player stay if he tells us he wants to leave, as happens in other clubs in Europe," Bartomeu said.
"We have a different way of being to other clubs. We thing that the player here, to play and to perform. It doesn't matter if the clause is 500, 600, 1000 or 1500 million euros, we can put any clause that we want because if a player wants to leave, we will have to sit down and speak about how we will do it. That's what we missed with Neymar. If we'd done it that way, it would have been better for everyone."