Barcelona confirm they will not pay Neymar 26 million euro renewal bonus
Spokesman Josep Vives says the conditions were no met
Neymar left Barça on Thursday and has signed for PSG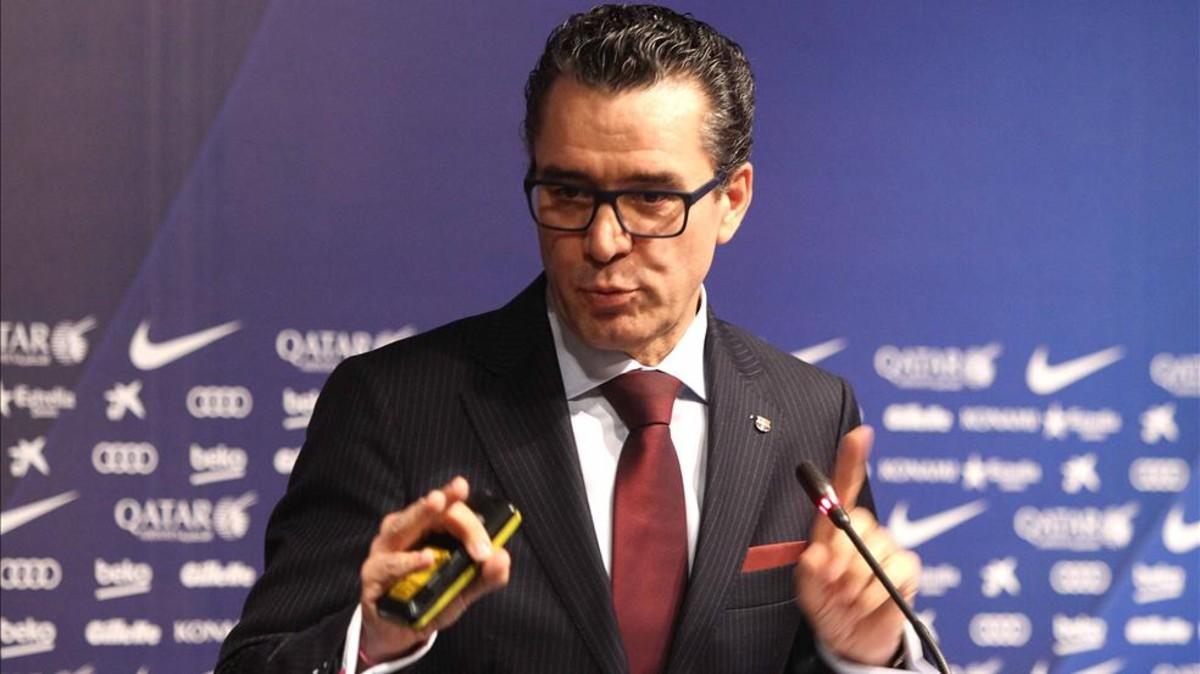 Barcelona spokesman Josep Vives was clear that the club "will not pay" the 26 million euro contract renewal bonus the Neymars want.
The money had been left with a notary while there was still uncertainty over the player's future, but the money is now back with the club following the Brazilian's move to Paris Saint-Germain.
The spokesman said it will not be paid because the "agreed conditions were not met."
And he explained: "There were three conditions: one, that the player didn't negotiate with another club before Jul. 31; two, that he publicly expressed his decision to fulfil his contract; and three, the payment was to be made on Sept. 1, to ensure he didn't go to another club.
"With this criteria not me, the club will not pay the renewal bonus. The money is no longer with a notary, but back with the club."