Barça presidential candidate Víctor Font: "Neymar is not in my plans"
Font says the Brazilian is not part of his campaign to become Barça president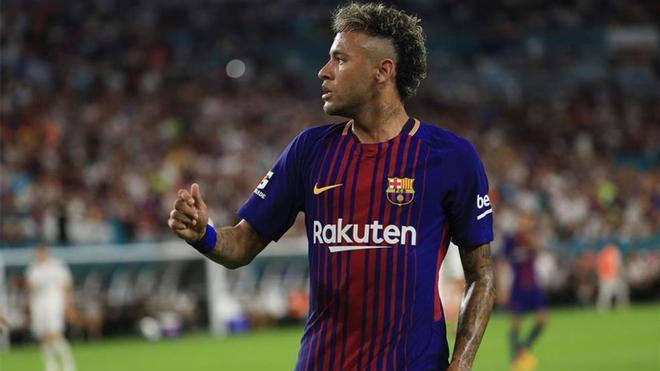 SPORT revealed a few days ago that Neymar will have a role to play in the Barcelona presidential election campaign. The Brazilian doesn't plan on renewing his contract with Paris Saint-Germain despite reports in the French media and his price tag will be reduced in 2021 as he moves into the final year of his terms.
One of the big candidates for the presidency -- elections will be held on Jan. 24 -- is Victor Font and he was clear on his plans with the former Barça forward on Monday.
"Institutionally, Neymar's not in my plans," Font said. "For financial reasons and for other reasons, like the lawsuit he has against the club and the fact he left the club in a tricky position days before the season started (in 2017)."
Therefore, under Font, Neymar's return to Camp Nou has been ruled out: "He would fit in on the sporting side but not on the financial or the institutional side of things."
However. Font did add: "The signings will be in the hands of the sporting directorate, though, not as they have been made up until now (with the board involved)."