Barça president Bartomeu: Prison is not the solution but neither is violence
Bartomeu has spoken about events in Barcelona and Catalonia over the last week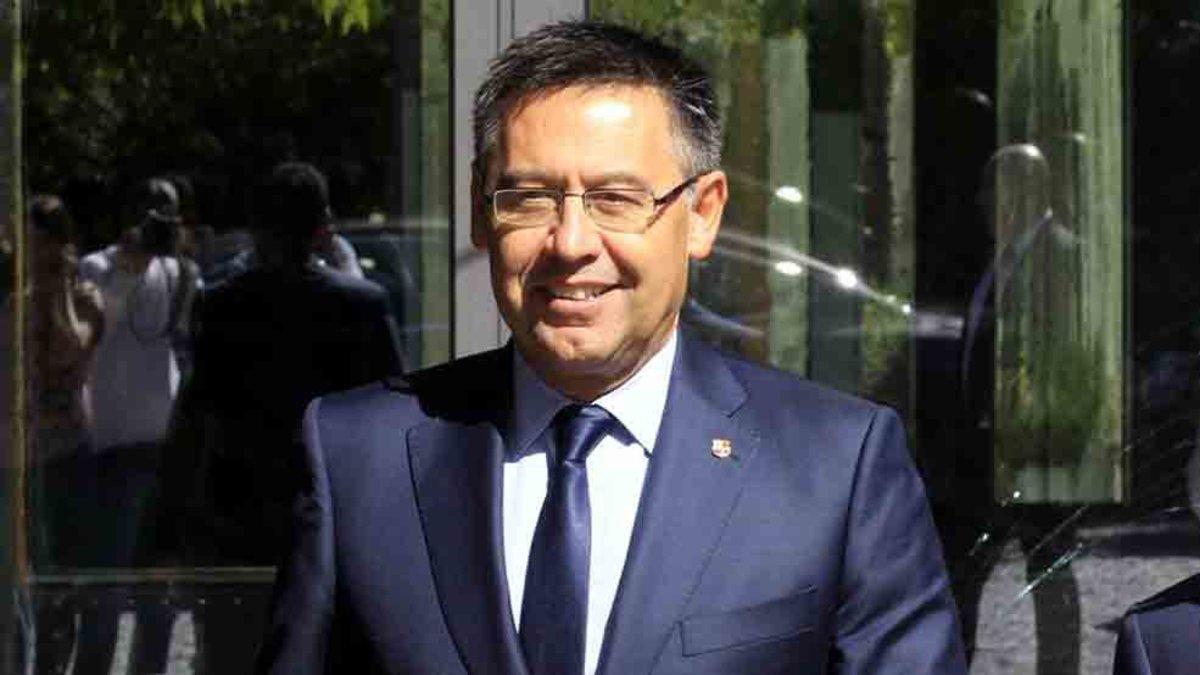 Barcelona president Josep María Bartomeu has positioned himself on the protests which have been seen across Catalonia over the last week following the ruling which saw nine political leaders jailed for their role in the region's 2017 push for independence from Spain.
Bartomeu was speaking at Fòrum Europa-Tribuna Catalunya, where he was tasked with presenting the main guest, the general secretary of UGT in Catalonia, Camil Ros.
The Barça chief used his intervention to condemn the violence which has been seen on the streets: "A week ago we said that prison is not the solution. And today I want to say that violence is not the solution, either."
However, he also said he was grateful for the many peaceful protests which have taken place in recent days, reiterating that Barça are against the decision to send the separatists to prison. As the club said in an official statement last Monday, "prison is not the solution."