Barça believe Napoli Champions League game will be played at Camp Nou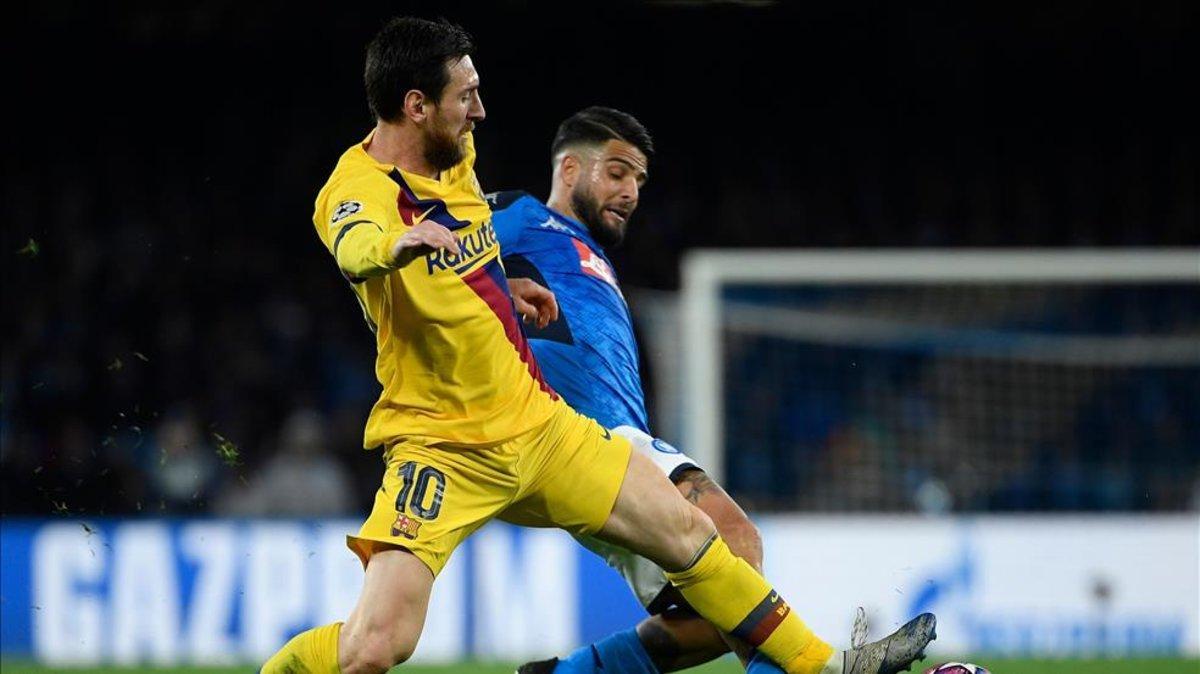 RAC1 have suggested UEFA are looking to move the game because of Covid-19 fears
Barcelona are completely confident that the Champions League game against Napoli on Aug. 8 will be played at Camp Nou as planned.
According to RAC1, UEFA are looking into changing the venue for the round-of-16 tie due to the re-emergence of coronavirus cases in Catalonia and the city of Barcelona.
However, Barça argue that the game can go ahead, safely, as their 100,000 seater stadium behind closed doors. A definitive decision will be made in the coming days.
The Blaugrana have asked for the Dept. of Health to facilitate a report for UEFA and Napoli to explain how the latest cases are under control in Barcelona and the surrounding area.
At the same time, the Government would guarantee the security of the even, although UEFA have the final world. European football's governing body would also prefer to play the game in Barcelona but have alternatives prepared, like Lisbon.
Barça are clear that Barcelona is just as -- if not more -- safe than Lisbon, where the quarterfinals, semifinals and final will be played next months.
The airports are open, there is top-level hotel infrastructure and the ability to apply measures to ensure both teams are kept healthy and the game is played.