Summer revolution at PSG after exits of Lionel Messi & Sergio Ramos
The French club want to make up to seven signings this summer
A new coach is also on the agenda; Nagelsmann is the favourite
There are going to be a lot of moves in Paris this summer. With the confirmed departures of Lionel Messi and Sergio Ramos, in addition to the clear intention of getting rid of Neymar, Paris Saint-Germain are preparing a revolution with up to seven signings with the aim of winning the Champions League once and for all.
For the moment, three players will land in the French capital for the 23/24 season: Milan Skriniar, Manuel Ugarte and Marco Asensio. According to 'L'Equipe', the French side want to sign up to four more players this summer. Skriniar and Asensio will sign on free transfers. Ugarte, meanwhile, will arrive for 60 million euros from Sporting Lisbon.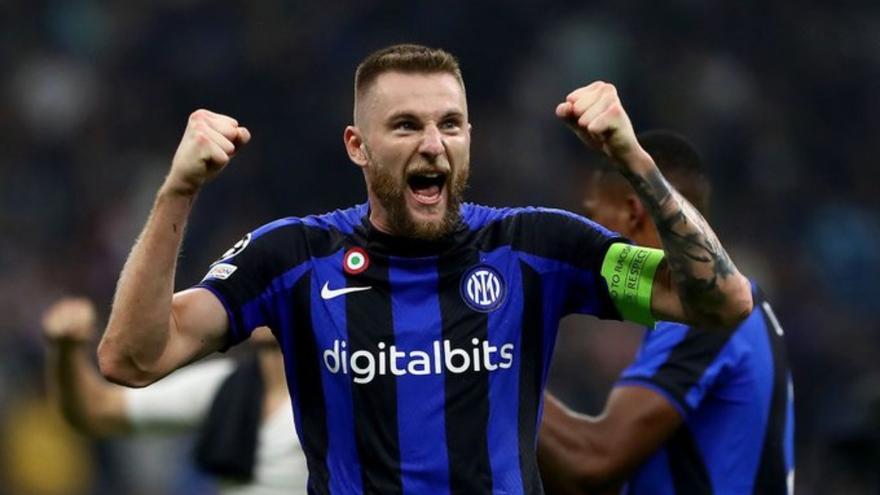 PSG are also after another free agent: Marcus Thuram. The Borussia Mönchengladbach striker, who is on sporting director Luis Campos' list, could arrive at the Parc des Princes to reinforce the attack also at zero cost.
Other names that interest PSG are Bernardo Silva, Ilkay Gündogan and Martin Odegaard. Initially, they decided to go all out for the Portuguese midfielder and discard the German, due to his profile and age. However, with Al-Khelaïfi's team, anything can happen.
As for the Norwegian, who has a contract with Arsenal until June 2025, it would be much more complicated to get him out of Mikel Arteta's team. Arsenal do not want to let one of their stars leave.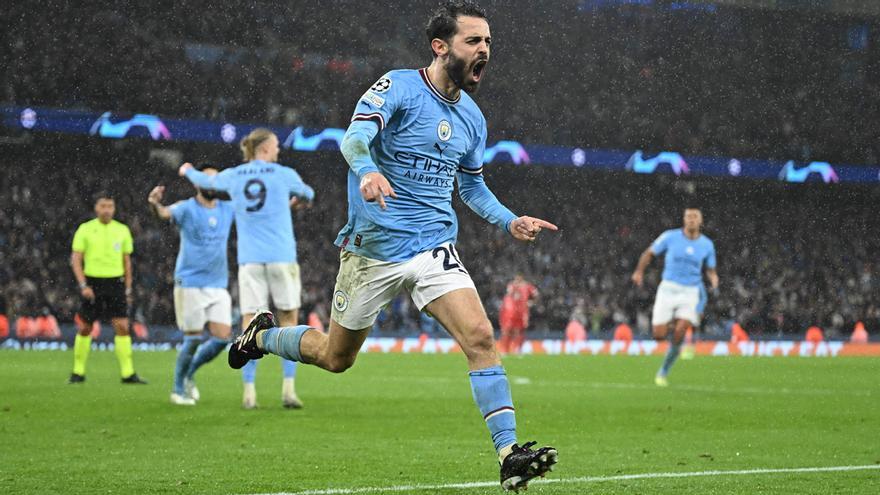 There will also be movement on the bench at the Parc des Princes. At the moment, the name of Julian Nagelsmann is the one that sounds the strongest. Without a team after his dismissal from Bayern Munich, the German is one step away from becoming the new PSG coach.
The Parisian side's strategy is clear: to improve the team's midfield. In recent years it has become clear that PSG's midfield has not been up to Champions League standards and they want to remedy that.