Tottenham sign Ajax's Davinson Sánchez for 46m euros
The London club reached a deal with Ajax over the former Barcelona target
The 21 year old will sign on until 2023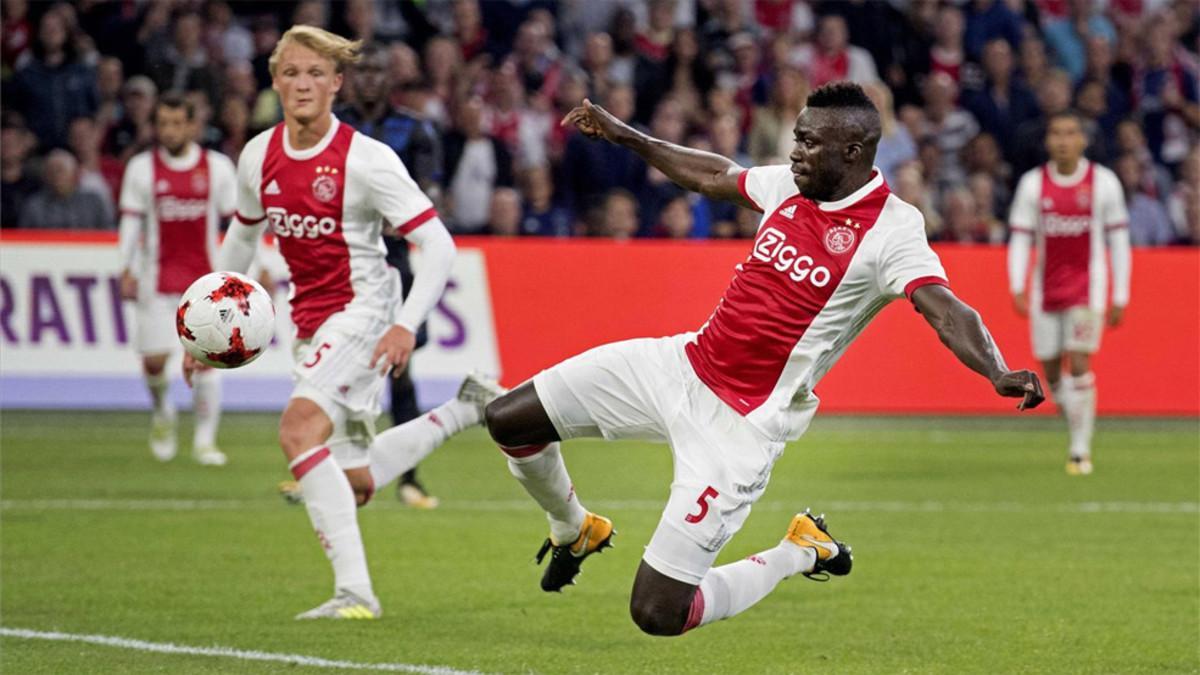 Tottenham announced on Friday they had reached a deal with Ajax over the transfer of Colombian international defender Davinson Sanchez. He will cost them 46 million euros and sign on until 2023.
The 21-year-old, Spurs' record signing, spoke in a statement released by the club.
"I would like to thank the coach, management, players and fans of Ajax," he said.
"It is a great move for me to come here to develop my career. I am very excited to be signing for such a famous club as Tottenham Hotspur.
"I am looking forward to working with Mauricio Pochettino and the players and meeting everyone there."