Guardiola: I won't train Man United, just like I would never train Real Madrid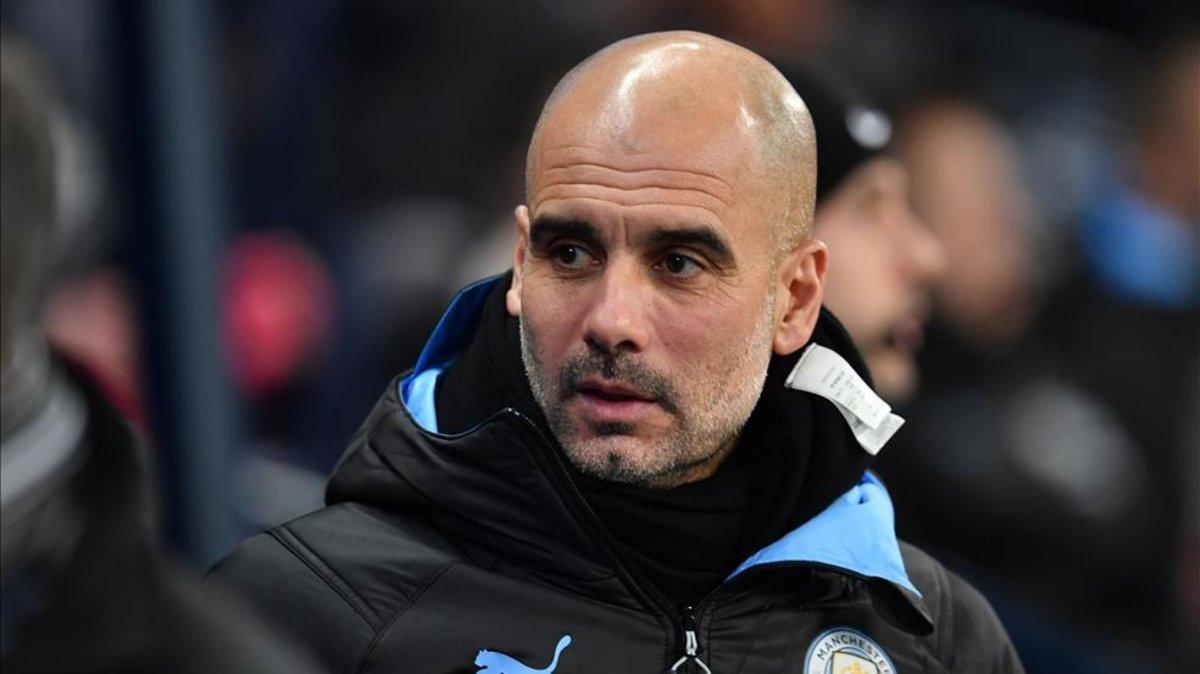 The City coach says he will never manage two of Europe's top teams
Manchester City coach Pep Guardiola says he would never coach Manchester United or Real Madrid in the future -- even if they were the only offers he had.
Guardiola says he couldn't take over City's rivals, while his history with Barcelona means he wouldn't be able to coach Madrid, either.
"If I didn't have any offers (other than United), I would be in the Maldives," he said in a press conference ahead of City's League Cup semifinal against their city neighbours this week.
"Maybe not the Maldives because it doesn't have any golf courses but after training City, I won't train United, just like I would never train Madrid. Definitely not."
Curiously, Guardiola was on United's radar when Sir Alex Ferguson stepped down, although at that moment he had already decided to take over at Bayern Munich.
The former Barça player and coach has since taken over City, where he has twice won the Premier League but remains in search of European success.
On United's current plight, Guardiola added: "I have incredible respect for this club. In every club's history, there are periods when you struggle a bit. But they will be back. Sooner or later they will be in the positions to fight for the Premier League title."