Xavi Hernandez has a place at Barca B if he wants it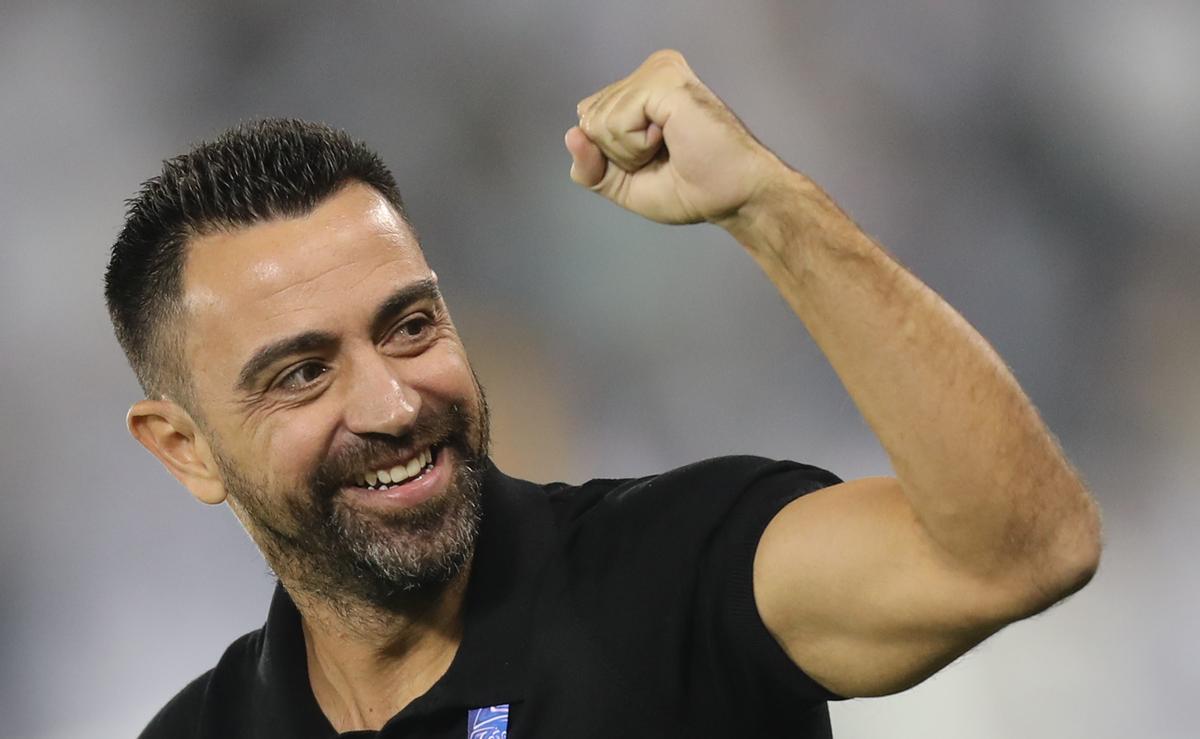 Sooner or later Xavi will be Barça coach, although nothing in football is written. For now the Al-Sadd coach has had four chances to take over at Barça, but for one reason or another it hasn't happened.
The first was in January 2020 when Oscar Grau and Eric Abidal headed to Qatar to lure him, but he said no.
Then Bartomeu tried a few months later and although he was closer to saying yes, he preferred to wait. The team was in decline and he had a lot of former team-mates there. He had conversations with people at the club and analysed the contract. But he said no.
The third chance was not up to him. If Victor Font had won the elections, Xavi would be the first team coach today. But Laporta won, without it being too close.
The fourth opportunity has passed by. if he would have accepted coaching Barça B, he could be replacing Koeman now.
Laporta made it clear Barca B's door was open for him. Xavi said he was already past that stage. Logical from his point of view, but today he'd be Barça coach.
Xavi will not coach Barça now, although Laporta spoke to him informally this week and said that B's door is still there for him.
Perhaps in the summer, Xavi will have his fifth opportunity.