Robert Lewandowski will be the star of the remodelled Barcelona side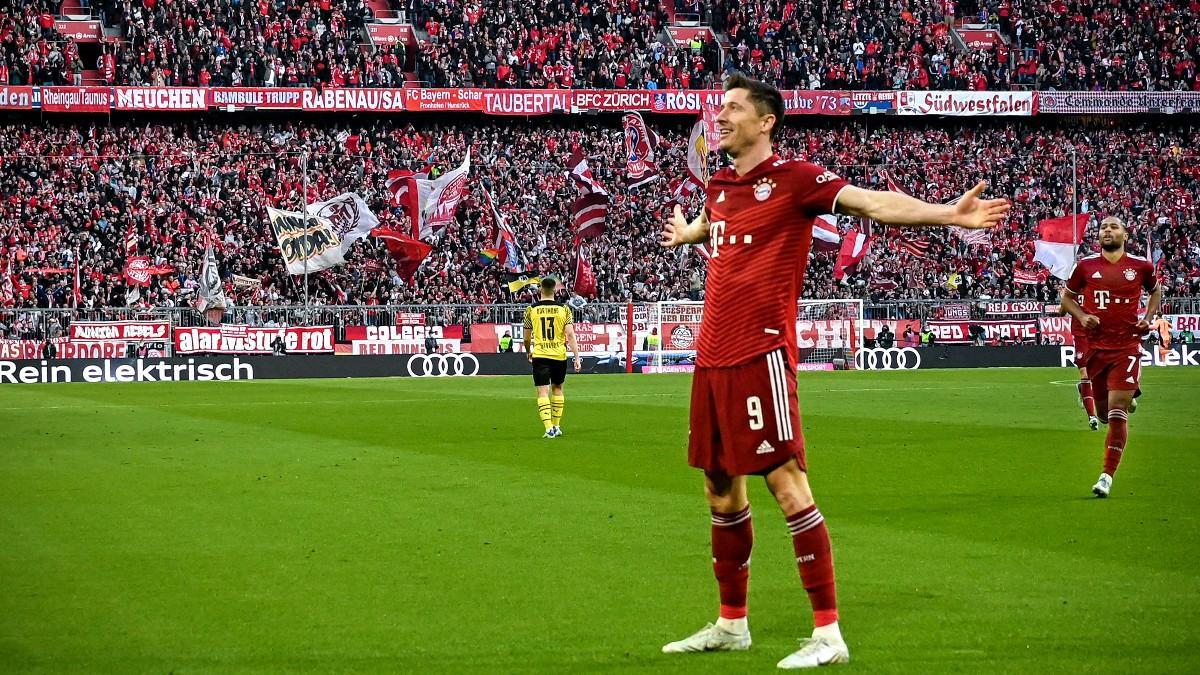 Xavi's euphoric celebration after Jordi Alba's late winner at Real Betis meant many things. It meant, without doubt, that he's unashamedly Barcelona. It means, also, that he experiences the games with more nerves on the bench than he did on the pitch as a player. It means, of course, that the win was almost worth a trophy for a team that's had life breathed back into it thanks to Xavi's work over the last six months. Qualifying for the Champions League was the minimum objective and it's now assured mathematically. Now they have to fight to finish second and, above all, to prepare for next season, when ambitions must be much higher.
Barça have to be competitive and aspire to win trophies. For that to happen, they need a revolution of the playing staff. With signings capable of performing immediately and exits of those who are no longer essential. Joan Laporta has promised Xavi he will help him build a championship-winning Barça side with signings that will improve the team. In that sense, a star is needed to lead the youngsters. That player is Robert Lewandowski. The Polish goal scorer is the No.1 target to give the team a quality boost this summer. The president has laid the groundwork and will do all he can to make his obsession a reality. In fact, Laporta has convinced the player to join Barça. Now it's 'just' a case of getting Bayern Munich to accept a reasonable fee: 40 million euros.
Lewandowski knows he has to play his role to make a move to Camp Nou happen. HE will have to press Bayern to let him leave. With his deal up in 2023, they have offered him a new contract but he feels it's insulting (in length and salary terms) and motivates him even more to move to Barça. In fact, in the coming days, more meetings will further reiterate his desire to leave Germany. He could even go public with his desire to join Barça. The dream of a star signing, despite the financial crisis at the club, passes through Lewandowski. If the dream becomes a reality, Xavi will celebrate it like a trophy. And with reason. Because Lewandowski's goal will make the resurrection much easier.